Far Mountain
Sonoma Valley/Moon Mountain, California
Far Mountain is based on the belief that some of the greatest potential for wine in California – and anywhere in the world – exists in remote pockets in the mountains of the Sonoma Valley. The growers the winery works with have taken decades of risks in both planting their vineyards and the farming choices they make today.  The winery's work is to channel the drama of these surroundings into wines that dazzle with energy and stand out immediately. Wines that bring a sheer pleasure in their flavors and textures, as well as unfold slowly, with never ending detail and fascination. It is a specific vision, literally chiseled by the landscape.
Isolated. Awe-inspiring. Pulsing with beauty. If you have walked in the mountains of the Sonoma Valley, you know the feeling: warm sunlight filtering through groves of redwood and oak. The mellow golden fields of grass. The coolness in the breeze, an echo of the Pacific. The scents that you seem to absorb through your skin. The theater around you is so immense, yet you feel the scene is intimately yours. You linger because you don't want to come down. You will not happen to drive by the vineyard sites Far Mountain works with and, in some cases, you will have trouble even finding them on a map. They are each tucked away and part of a greater environment, with both extreme beauty and extraordinary winegrowing characteristics that cause anyone who sets foot to shake his or her head in wonder. 
Over the last three decades, Mai Errazuriz and her husband Rodrigo Soto have worked for a number of leading wineries in North and South America.  Far Mountain is a name they chose in trying to describe the vineyard sites they work with and the greater settings in which those vineyards lie. There is a beautiful symmetry in these places, in that they are not only special sites for wine growing, but places they were physically drawn to because of their splendor.  It would be a dream to take everyone who tries their wines and bring them up, for example, to Bald Mountain. It is truly one of the beautiful places on this planet, a place that for three decades Mai and Rodrigo had passed within 3 miles of on a nearby road but never had an inkling existed. Those last 3 miles took a lifetime to travel, but from the first visit that place gave them the same sense of elation they've felt traveling around the world and coming upon other areas of extreme beauty. A hyper awareness of the physical present, of the sound of shoes on dirt and stones, of the direction of the wind.
In that sense, the name Far Mountain also represents a journey. It came about because of an almost far-fetched opportunity that Mai and Rodrigo dove into without second thought. And it's a new journey now, seeking to make wines that bring that sense of wonder that truly great wine can achieve – a pure physical pleasure, and also a summation of place, experience, planning, and chance.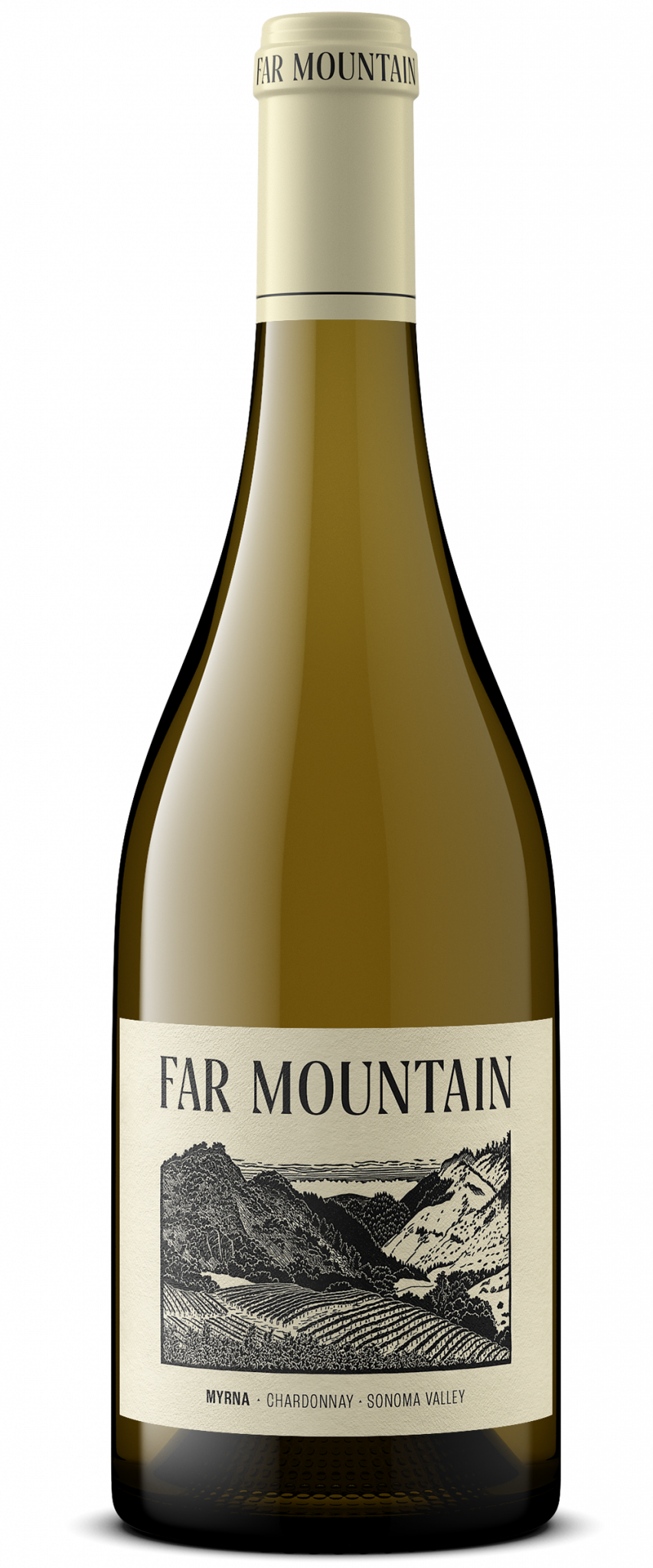 Sonoma Valley, Sonoma County, California
Myrna combines Bald Mountain's surprisingly delicate floral notes that move quickly to ripe yellow and more exotic fruits with salty, lime and green fruit-inflected notes from Thornton Vineyard. The sappy texture of the wine makes its presence felt, and this grows into a more defined and powerful structure with layers of spice persisting through the finish.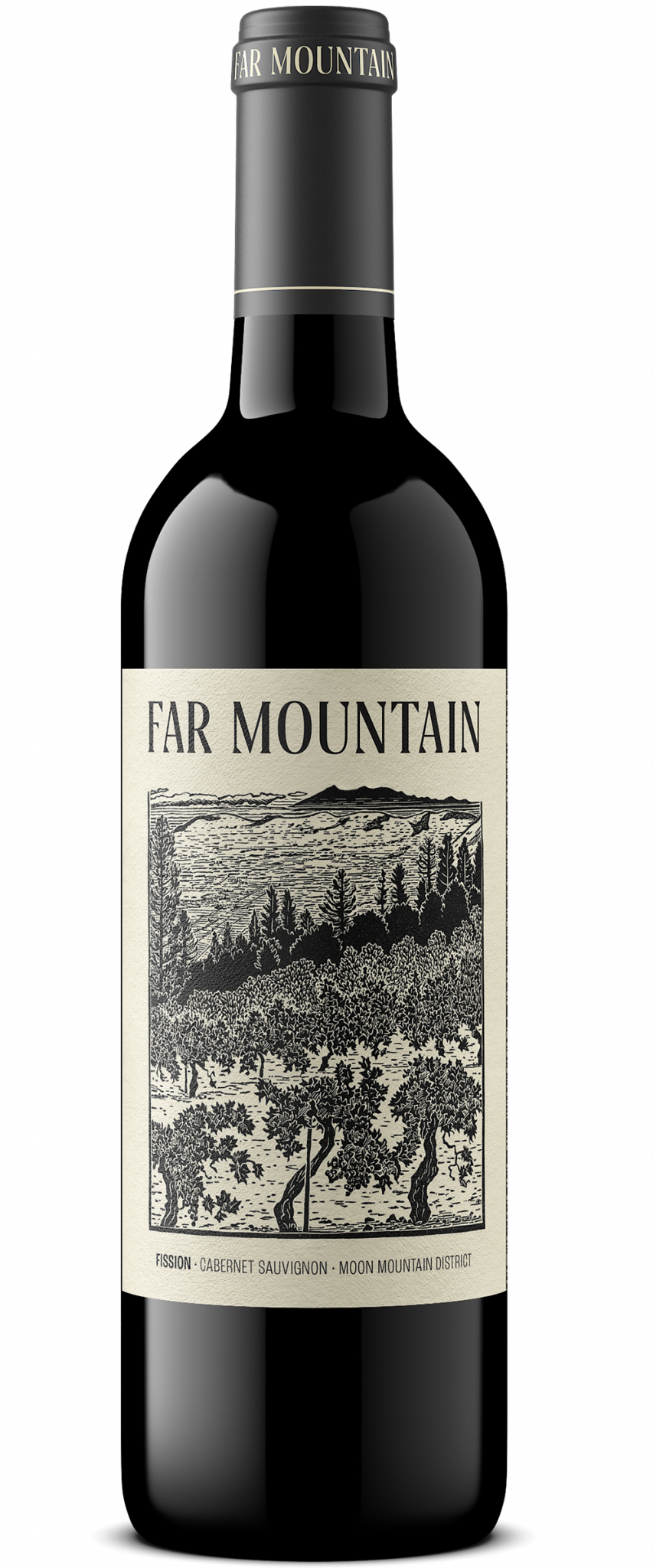 Sonoma Valley, Sonoma County, California
Fission is a wine of texture, with the intensity and concentration we associate with old vines. It builds into powerful tannins that remain refined, almost cloaked by the seductiveness of the fruit and the gently building structure. The name Fission was ultimately chosen to reference the textural and mineral characteristics that the unique volcanic soil brings to this wine.
View all Wines
- "A polished, minerally chardonnay with sliced apple, lemon rind and some stone and flint. Laurel and other herbs, too. It's medium-to full-bodied with a creamy texture and balance. Phenolic texture. Lively and stony."

- "This is a balanced red, showing blackberry and bark with chili and some herbs. It's medium-to full-bodied with nice drinkability and a succulent, flavorful finish. Iodine, pine needles, slate and graphite undertones. Subtle."
People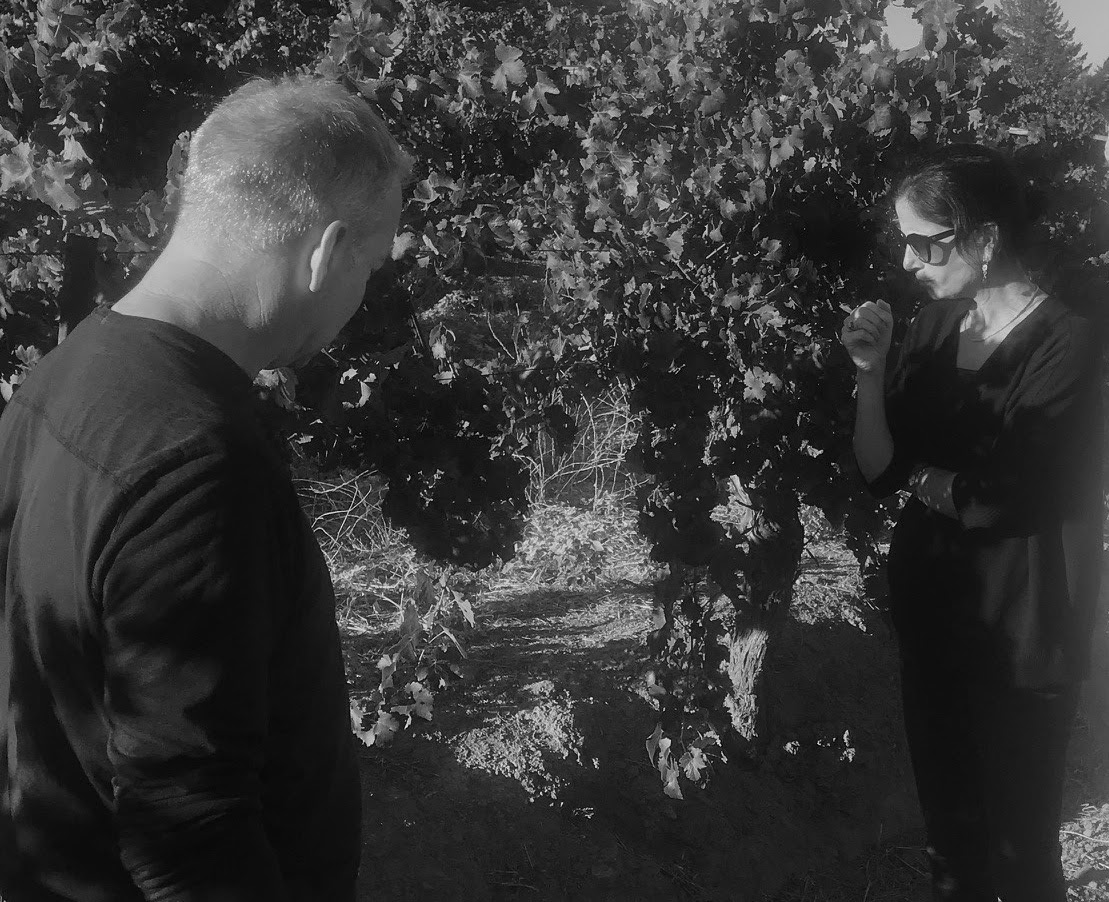 Mai Errazuriz
Over the last three decades, Mai Errazuriz and her husband Rodrigo Soto have worked for a number of leading wineries in North and South America. Mai's work has been on the marketing and sales end, and she has more specifically held Marketing Director and Regional Sales Director positions at several leading luxury estates. A last minute dinner in Napa with longtime friends led to a deep discussion about the direction of wine in California. The discussion was more than deep; it touched on life values, and for a group obsessed with wine, led to a series of questions. And with that, Mai started to develop the commercial strategy for Far Mountain.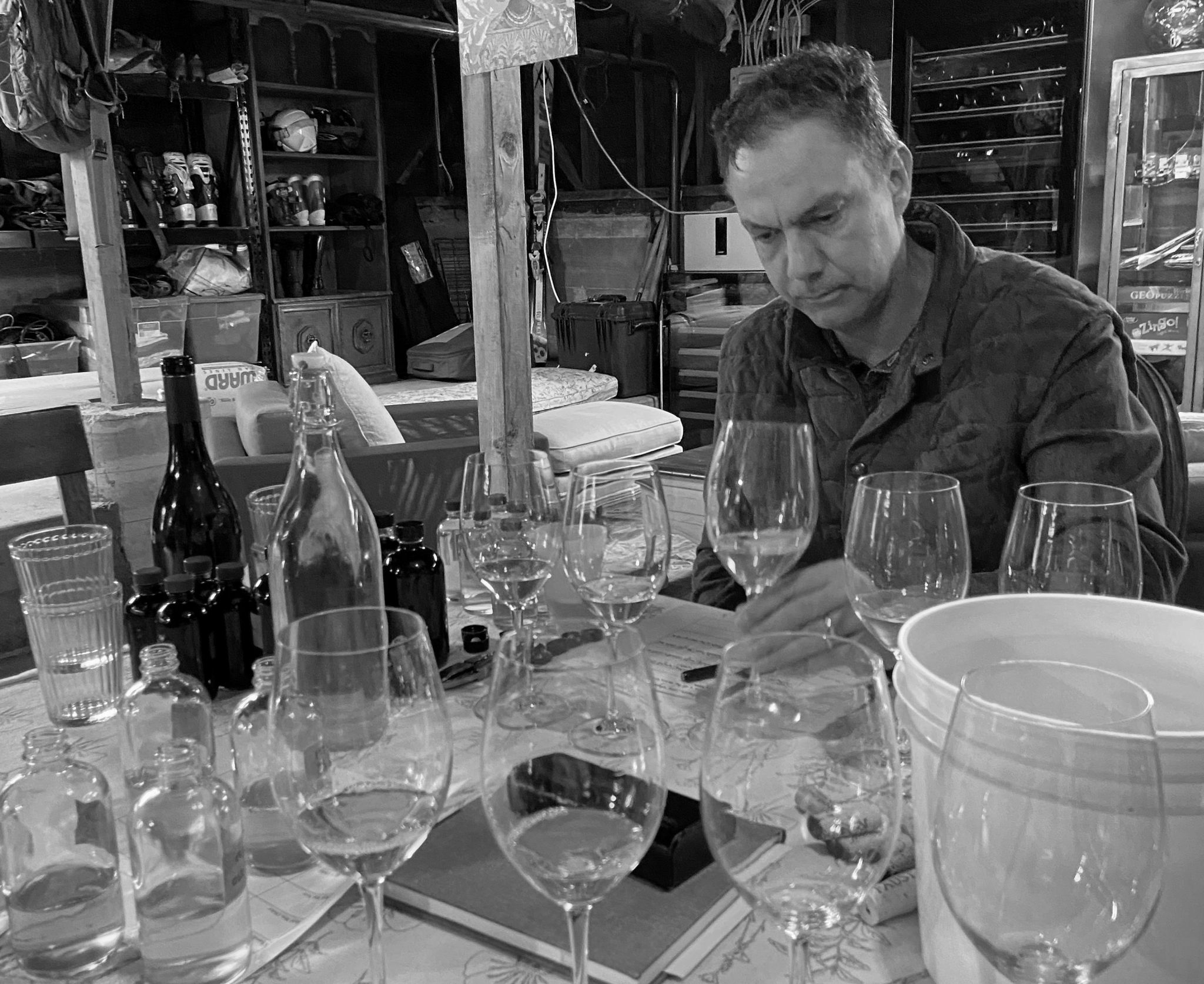 Rodrigo Soto
Rodrigo Soto began his viticultural and winemaking work in Sonoma in 2006, notably building upon his interest and research in organic viticulture by working with leading biodynamic and soil specialists. He and Mai subsequently returned to their homeland in Chile, but with the dream of returning to California one day. They were able to do so in 2018, and Rodrigo continues his work with leading North Coast wineries, and works with Mai to define the viticultural and winemaking vision for Far Mountain.