Dog Point Vineyard
Marlborough, New Zealand
Almost since its inception, Dog Point has been recognized as among the very top (arguably the very top) wine producers in New Zealand.  Their two very different Sauvignon Blancs, their Pinot Noir, and their Chardonnay are all wines of astounding quality and complexity not just in the context of New Zealand wines, but globally.  Their wines are hand-crafted from estate fruit grown on some of the oldest vines and best sites in Marlborough, some plantings dating back to the 1970s. These older well-established vines situated on free draining silty clay loams are supplemented with fruit from closely planted hillside vines. Yields are low, and the grapes are hand-harvested. That's our attempt at an understated New Zealand statement: few hand-pick fruit in New Zealand (95% is machine-harvested), and Dog Point's Sauvignon Blanc yields, for example, are 50% below the average for the region.
Dog Point's focus on pruning, soil health through organic farming, use of native yeasts and for one wine selected neutral commercial yeasts, all point to a quality and detail-obsessed producer intimately familiar with its region. Dog Point is in fact the result of a collaboration between two Cloudy Bay alumni, enologist James Healy and founding viticulturalist Ivan Sutherland. Both left Cloudy Bay at the end of 2003, and the first vintage of Dog Point released was the 2002 vintage.
The winemaking is non-interventionist, and all the wines (with the exception of the stainless steel Sauvignon Blanc) are given extended barrel aging with minimal racking and handling. Bottling is done without fining and with minimal filtration. The resulting wines are intense, complex, with racy natural acidity and ripe, full fruit flavors.
Finally, the name Dog Point dates from the earliest European settlement of Marlborough and the introduction of sheep to the district. These were the days of few fences, of boundary riders and boundary-keeping dogs. Shepherds' dogs sometimes became lost or wandered off and eventually bred into a wild pack. Their home was a tussock and scrub covered hill, overlooking the Wairau Plains, designated by the early settlers as Dog Point.
Learn more here.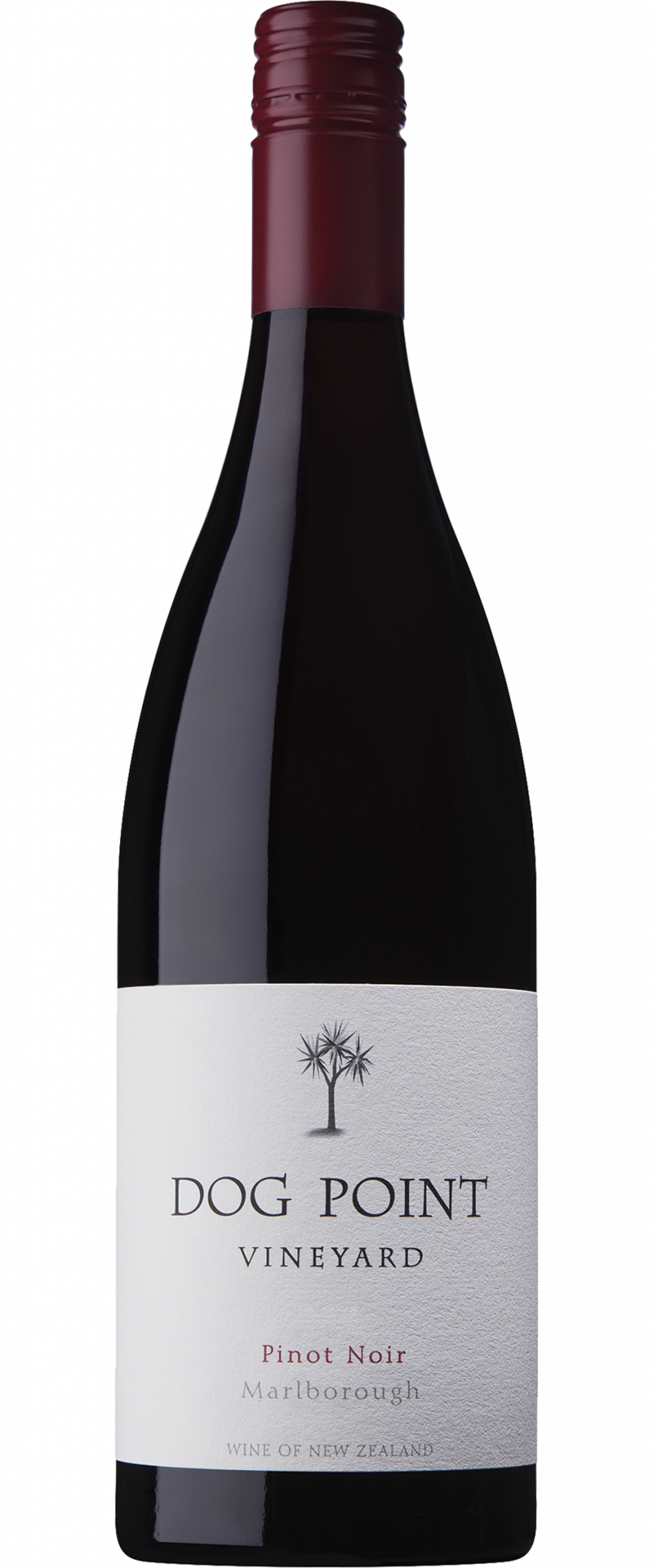 Dog Point's renown as a Sauvignon Blanc producers has done nothing to lessen the enthusiasm around their Pinot Noir, today considered one of the finest in New Zealand. What sets their wine apart is the generosity of the structure, which comes off as rich but not sweet, and the complex mingling of fruit and savory notes.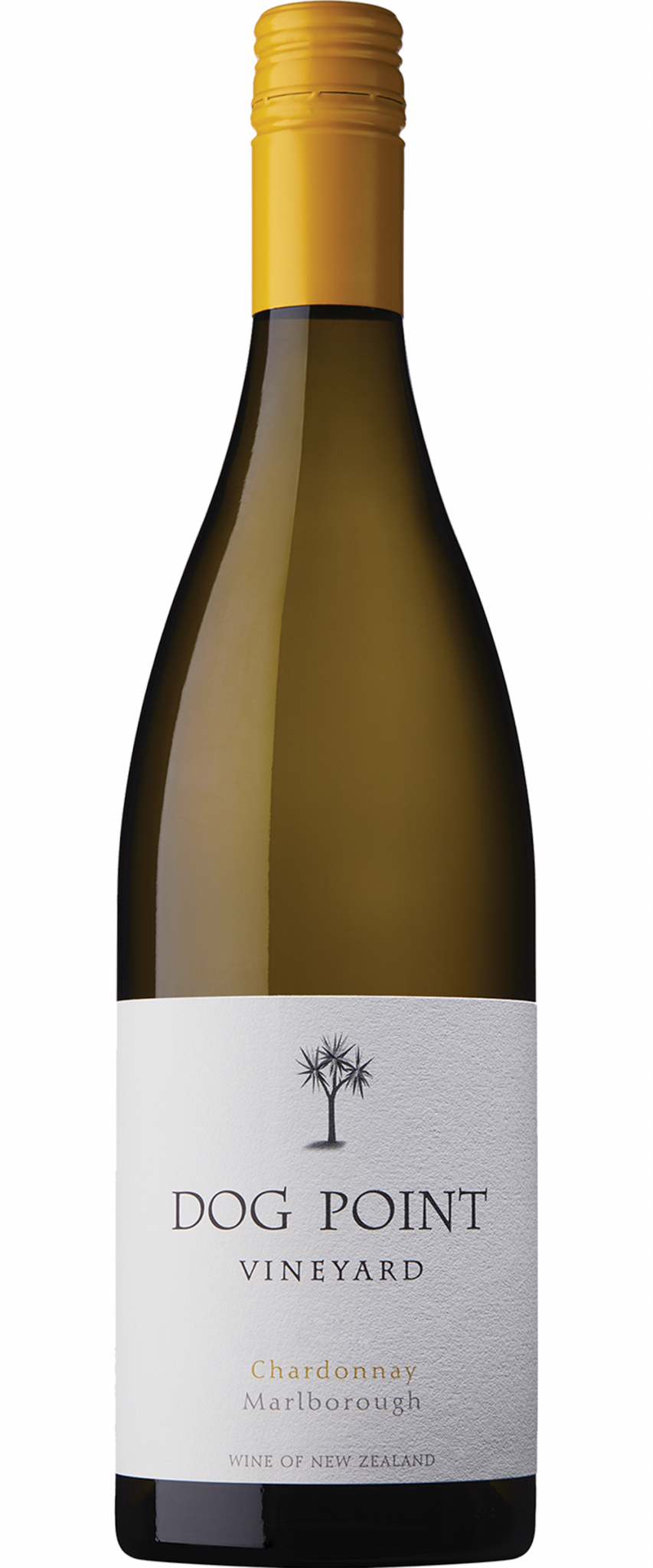 Several influential voices in the wine industry believe that in time Chardonnay may prove New Zealand's single highest achievement. All three of the Dog Point wines fermented in barrel are small in production, but the Chardonnay is the smallest, and and times indeed the most dazzling.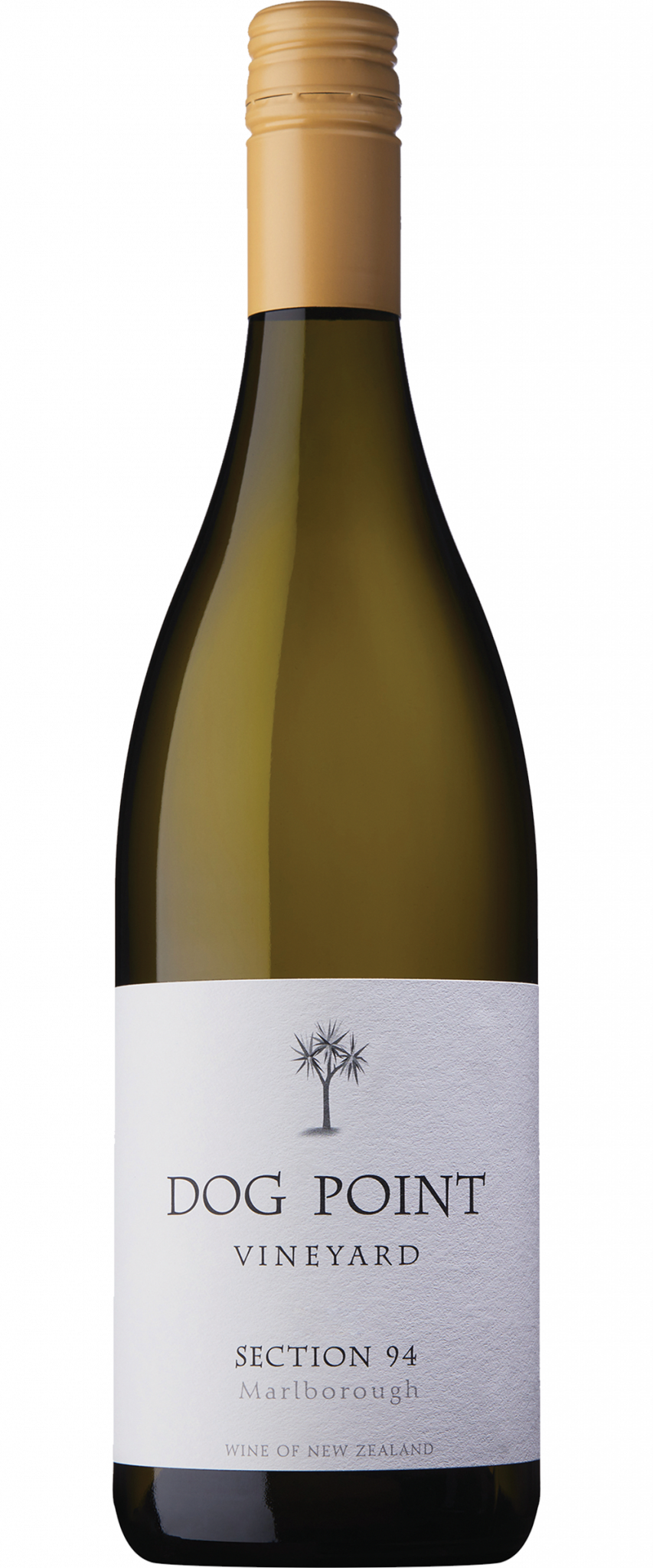 Section 94 is widely regarded as the most distinctive and greatest Sauvignon Blanc being made in New Zealand today. James Healy and Ivan Sutherland were among the first to begin fermenting their Sauvignon in barrel with wild yeasts, a technique that along with the old vines they use, leads to a full-bodied wine that is less fruit-forward, more exotic, and has immense textural complexity.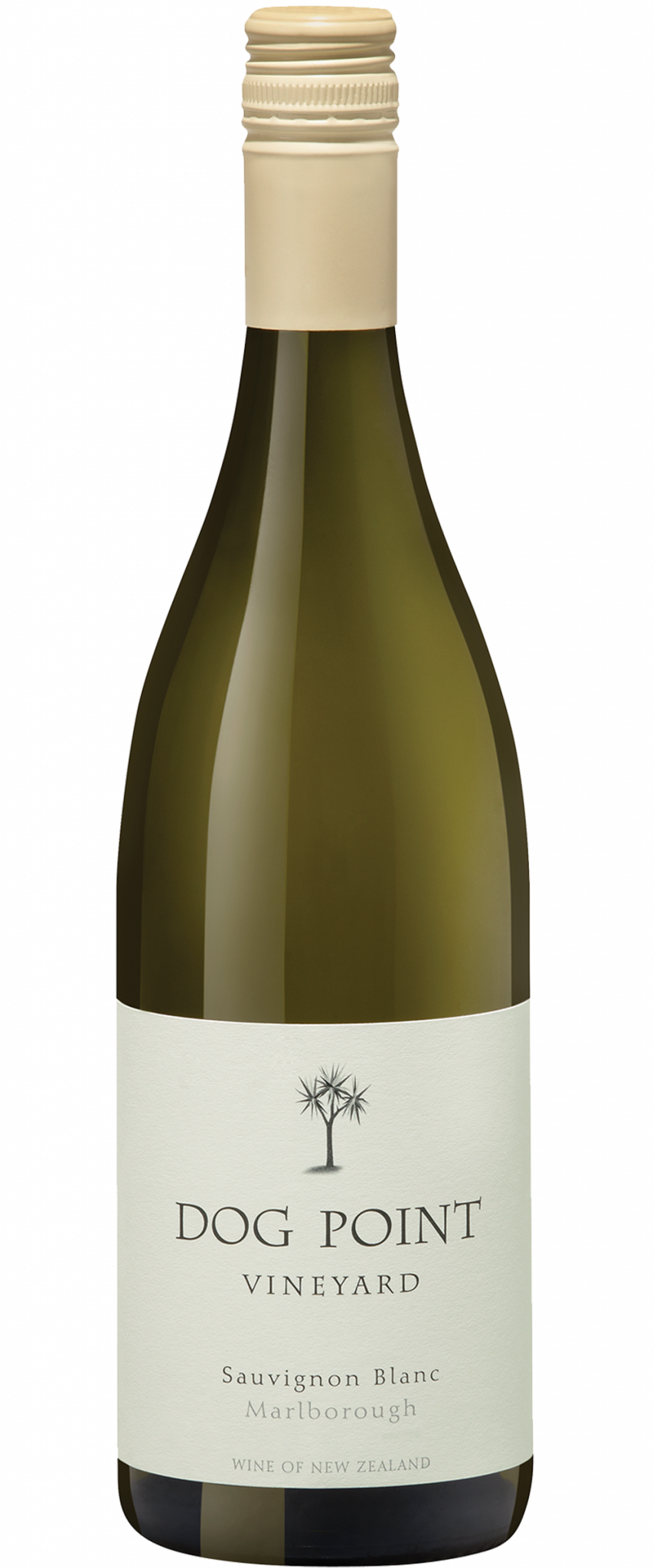 Dog Point's Sauvignon Blanc has become the icon in its category, a stainless steel Sauvignon Blanc that pulsates with energy, expressiveness and complexity that push the boundaries of what you may expect from Marlborough Sauvignon Blanc.
View all Wines
- "The trademark reductive complexity will surprise the regular sauvignon-blanc drinker and delight those who delve into great white Burgundy. Flinty lemon and grapefruit pith and really fresh, riverstone minerals, the palate has a gently creamy array of lime and green-mango flavors. Super wine."
More on Dog Point Vineyard
August 8, 2018 - Tim McKirdy of VinePair authors a piece titled: Making the Case for Age-Worthy Sauvignon Blanc. Yes, Sauvignon Blanc.  In his exploration of Sauvignon Blanc that can age, McKirdy focuses on one Loire…
People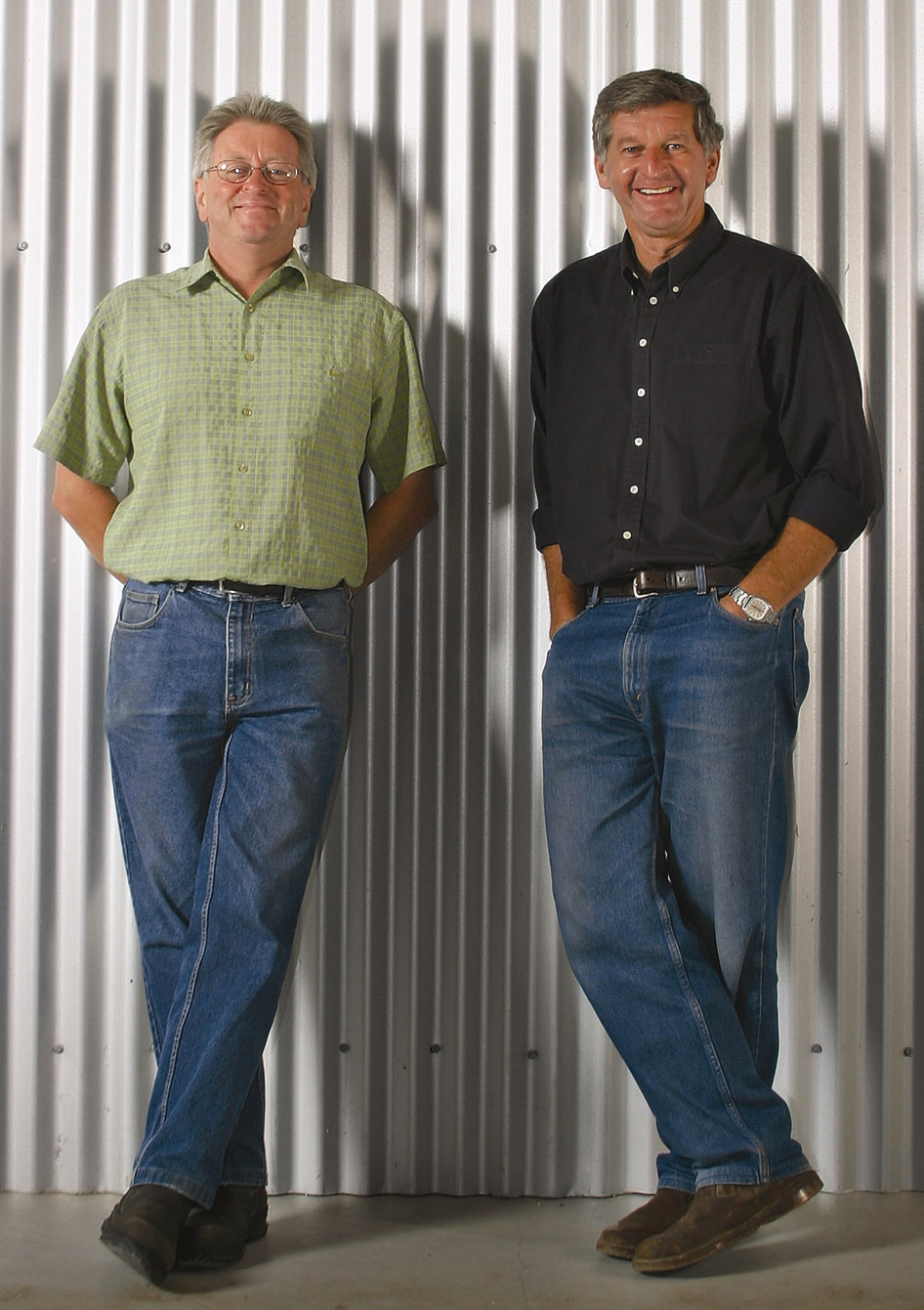 Ivan Sutherland and James Healey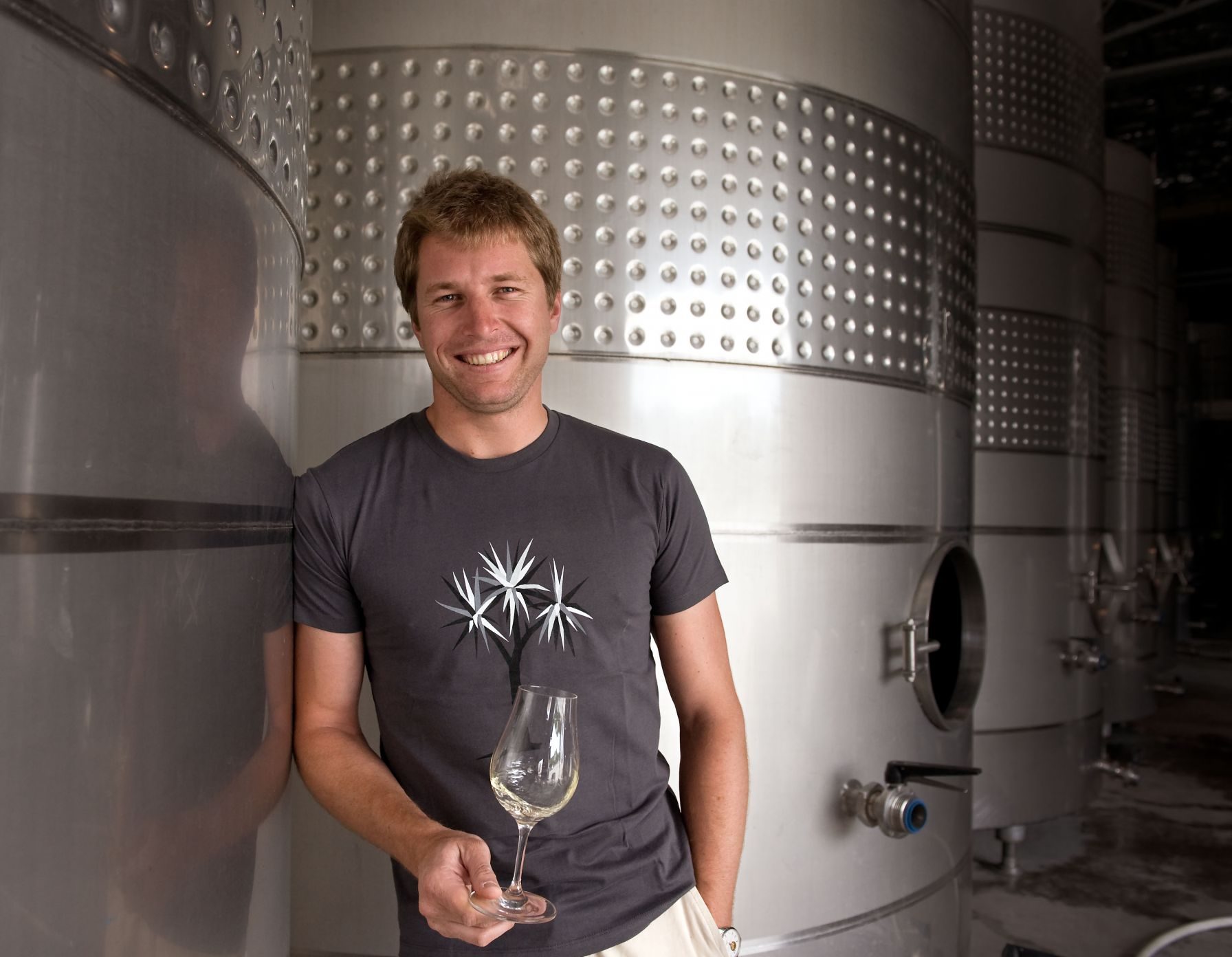 August 14, 2019 - James Suckling and Ivan Sutherland discuss Marlborough and Dog Point wines.

August 9, 2018 - A great video which gives some of the insight into what makes Dog Point such a special winery. It's all told in a fairly laid back way, but don't be…