Château La Fleur-Pétrus
Pomerol, Bordeaux, France
Over the last 20 years La Fleur-Pétrus has become one of the most fascinating and, from a quality standpoint, extraordinary stories in Bordeaux. A wine borne of a great historic terroir, that through nurture and creativity has become something greater than perhaps could have been imagined, and a bright shining light of Pomerol.
Named for its position between Château Petrus and Château La Fleur, Château La Fleur-Pétrus dates to the 18th century and with a long reputation for producing great wines.  In 1950 Château La Fleur-Pétrus became Jean-Pierre Moueix' first vineyard purchase.  His son Christian has overseen the re-ascension of this estate to the top of Pomerol's hierarchy, through his incredibly meticulous vineyard care and delicate precision in the cellar, and the addition of two parcels, in 2005 and 2012.
The work of the last 20 years has produced a wine of genuine complexity and character; what fires the imagination is the thought of the next 20 years.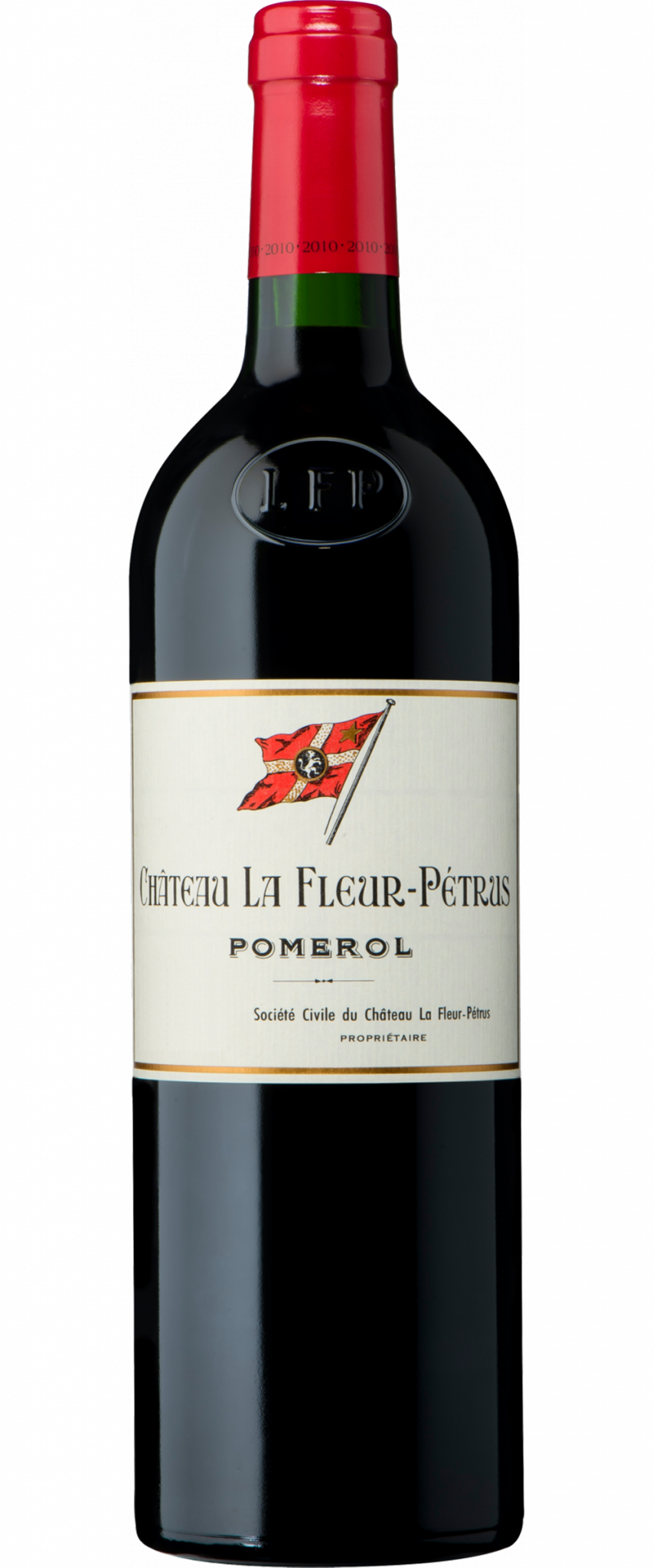 Pomerol
The sole wine of the estate, LFP has historically been one of the most seductive wines in Pomerol, with the last decade bringing depth and structure that have elevated it to among the top few extraordinarily complex wines, year in and year out.
View all Wines
- "Ripe and warm in feel, with an alluring mix of creamy textured cherry, red currant and raspberry reduction notes, mixed with black tea and incense accents. Features a buried spine of graphite, with a hint of Turkish coffee lurking at the very end. Best from 2022 through 2036."
People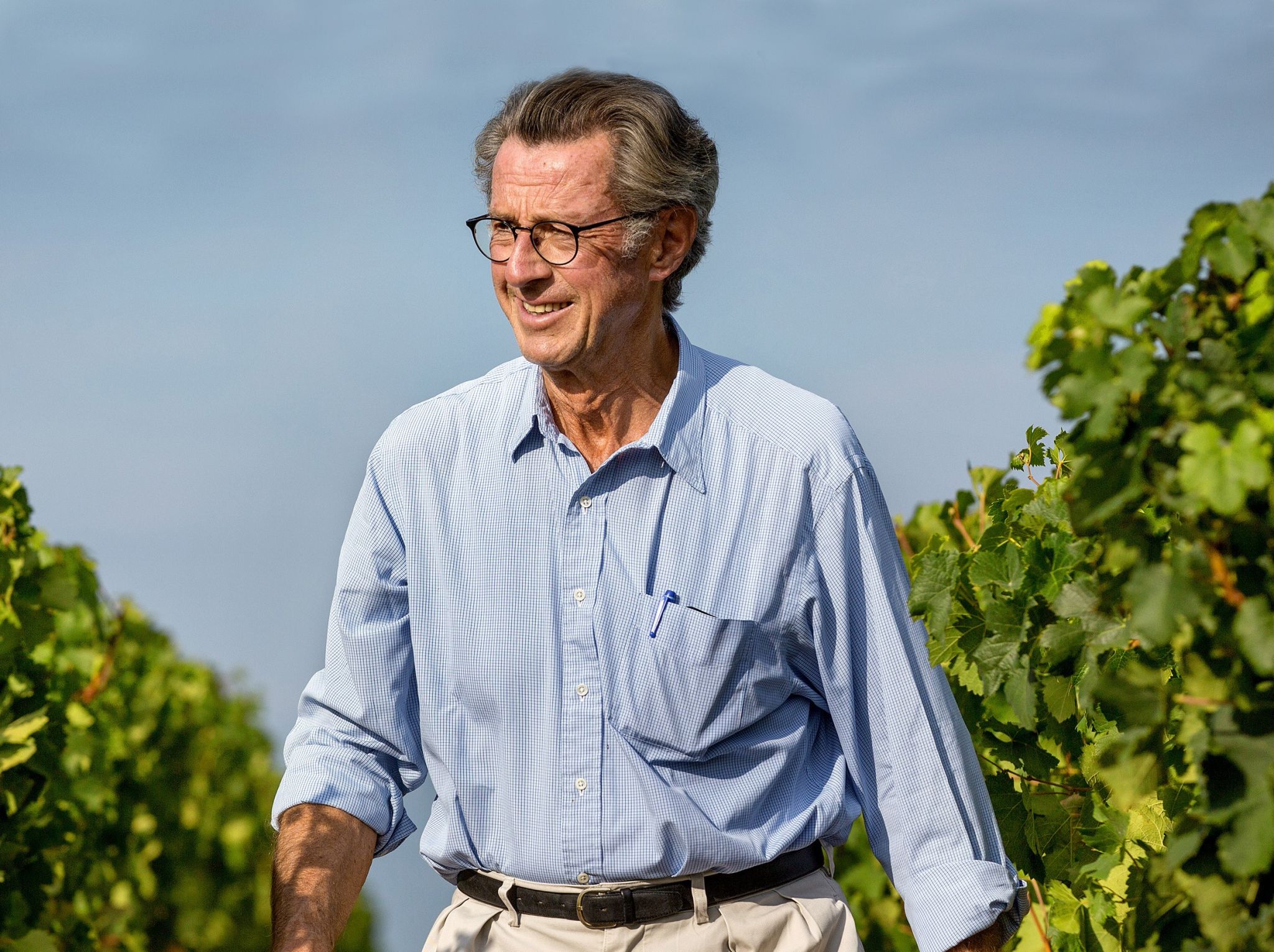 Christian Moueix
Christian Moueix has been one of the most important figures in the history of Bordeaux wine, and indeed the entire world of wine. His focus, some would say obsession, with viticulture transformed Bordeaux' approach to vineyard work. The constant attention to detail and work to create wines that reflect those details through perfect balance has never wavered. And his reach on a personal level to not only his home community of Pomerol, but his adopted home of Napa, and the global wine world beyond, has been immeasurable. He has been named Wine Spectator Person of the Year, Decanter Man of the Year, and most any other accolade in the industry.
Maps