E. Guigal Hermitage 2018 (94 VM)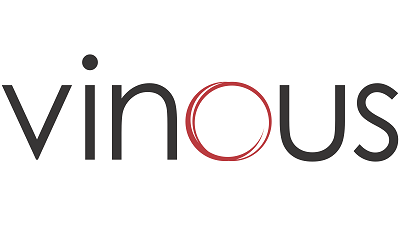 "Opaque violet color. Highly perfumed aromas of ripe cherry, dark berry preserves, candied flowers, olive and smoky minerals. Juicy and broad in the mouth, offering spice-tinged bitter cherry, blackberry, licorice and fruitcake flavors that show fine clarity and turn sweeter as the wine opens up. Finishes on an emphatic floral note, displaying strong tenacity, steadily building tannins and reverberating dark berry and spice notes." – J.R 12/22
E. Guigal

Hermitage

Hermitage is one of France's most spectacular and famous appellations, producing small quantities of extraordinarily intense and ageworthy red wine and tiny amounts of dry white. The entire vineyard consists of 309 acres planted on a single granite hillside on the banks of the Rhône. The Hermitage Rouge is the example of a racy wine, that manages to remain seductive.
Rhône Valley, France

The more you learn about the Guigal family, the more astounding becomes their story.  Their wines are the benchmarks for every Rhone appellation, and over the last thirty years they have become arguably the most lauded producer in the world.  Year after year the Guigal family produces wines of exceptional quality that in all classes offer exceptional value.