Vinicola Cherchi Cannonau 2019 (91VM)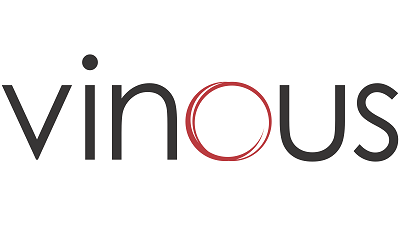 "The 2019 Cannonau di Sardegna is pungent upon opening, presenting a display of wild strawberries, peppery herbs and flowery undergrowth. Its soft textures usher in pure bright red berries contrasted by hints of tangerine. There's a sneaky concentration of primary fruit here that you only notice through the finale, where palate-staining purple-tinged florals linger long. The 2019 aims to please, and it really grows on you the more time it spends in the glass." – Eric Guido, March 2021
Vinicola Cherchi

Cannonau di Sardegna DOC

Sardinia's most widely planted grape and point of cultural wine pride, it's no wonder that Cherchi cultivates Cannonau in the hills around Usini. A mix of calcareous and clay soils in the Mistral influenced Sassari region provide a uniquely lifted style, which Cherchi puts on full display with minimal winemaking influence.
Sardinia

Established in 1970, Cherchi established themselves as one of the strongest advocates for Sardinia's viticultural history. The winery is one of only a handful cultivating the indigenous Cagnulari grape, native to the northeastern hills around Usini. Giovanni Cherchi, founder of the estate, is largely credited with reviving and commercializing this variety. Vermentino and Cannonau are also grown here, seeing the same level of care and attention in the vineyard that they receive in the cellar. Winemaking is simple and unobtrusive to allow the varietal character of each wine to shine.