Attems Sauvignon Blanc 2021 (90 VM)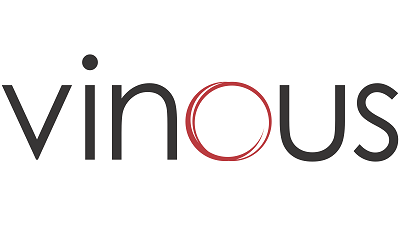 Grapefruit and green melon come together with exotic flowers and a dusting of sweet spice to form an attractive bouquet on the 2021 Sauvignon Blanc. It's silky and juicy in feel with ripe peach and nectarine, as well as sour/citrus tones that stimulate the senses. While the 2021 finishes a bit short, it leaves the palate squeaky-clean and begging for more. Nicely done.
Attems

Venezia Giulia IGT

Attems Sauvignon Blanc, like others from the region, remains a hidden treasure. The wines can be compared in fruit ripeness to Sancerre, with a more intense bouquet as well as a lusher weight and texture. Attems shows how the value of quality-driven, artisanal producers can be extraordinary.
Friuli, Italy

Attems is one of the most historic producers in the northern Italian region of Friuli, with a winemaking heritage dating back nearly a millennium. Attems wines have a decidedly Friulian character: fresh, full of flavor and elegant, they respect the singularity of the unique terroir of a region ripe for discovery.