Tommasi Rafaèl Valpolicella Classico Superiore 2019 (91 VM)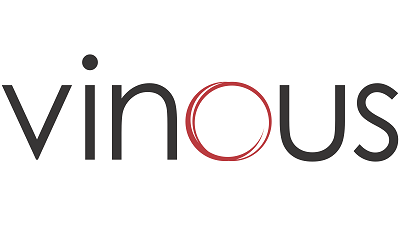 More savory than sweet and with wild herbs, tomato leaf, crushed ashen stone and hints of lavender fill the glass as the 2019 Rafael Valpolicella Classico Superiore blossoms. This is silky yet juicy and remarkably fresh with mineral-tinged cherries and a bitter tinge of spice. It finishes long and spicy with depths of minerality and a coating of dark fruits and exotic spices. Salty, intense and at 12%, the 2019 Rafael is a gorgeous and characterful Valpolicella Classico.
Tommasi

Valpolicella Classico Superiore DOC

This Valpolicella comes from the historical Tommasi family vineyard of the same name. Perfectly situated on one of the region's most famous hills, Monte Masua, it produces what may be the best grapes for the production of Valpolicella Classico Superiore.
Veneto, Italy

Tommasi has always been a standard bearer of the Amarone appellation. Established in 1902 around the family home in Pedemonte in Valpolicella, the winery has grown and expanded into the choicest areas of the region under the guidance of the many generations of the Tommasi family. The winery is known above all for its classic approach to winemaking in Valpolicella, favoring elegance and balance, and paying homage to the winemaking tradition of their home region.