Champagne Bollinger Vieilles Vignes Françaises 2008 (98 VM)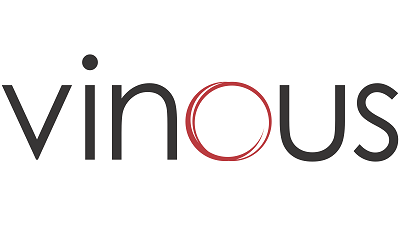 "The 2008 Blanc de Noirs Vieilles Vignes Françaises is a total thrill to taste. Bright and finely sculpted, the VVF expresses all of the natural tension of the year in grand style. One moment it is the aromatics that are most captivating, then in another moment it is the wine's total balance that makes the strongest impression. Constantly changing in the glass, the 2008 VVF is one of those rare Champagnes than can hold the taster's attention for hours, or at least until the bottling is finished. Bollinger's tiny production Blanc de Noirs from ungrafted vines in two tiny plots totaling 0.36 hectares is truly mesmerizing in 2008. I can't wait to taste it next to some of the other iconic vintages. Harvest took place on September 18 and the wine was vinified entirely in new oak. Dosage is 6 grams per liter." – A.G.
Champagne Bollinger

Champagne, France

Vieilles Vignes Françaises is one of Champagne's most mythical cuvees, produced from miraculously preserved and ungrafted 100% Pinot Noir vines. Phylloxera destroyed the vines of Champagne in the early 20th century, but amazingly enough two of Bollinger's classified Grands crus plots, Chaudes Terres and Clos St. Jacques, survived and are still grown the traditional way. Madame Lily Bollinger first had this wine produced in 1969 as an anniversary cuvee to commemorate her 70th birthday. Following the wine's launch in 1974, Vieilles Vignes Françaises promptly became a collectible and a symbol of a bygone era. Over the decades, its uniqueness and scarcity have made it one of the most sought-after and expensive Champagnes.
Champagne, France

Bollinger is one of the rare Grande Marques that's still family owned. Known for its rich, elegant and polished style of Champagne, their outstanding wines are the result of rigorous attention to detail and incredibly labor-intensive practices that few houses are willing to undertake. Underscoring its excellence, Bollinger has remained British secret agent James Bond's Champagne of choice since 1973.