Château Minuty Rose et Or Rosé 2020 (91 WA)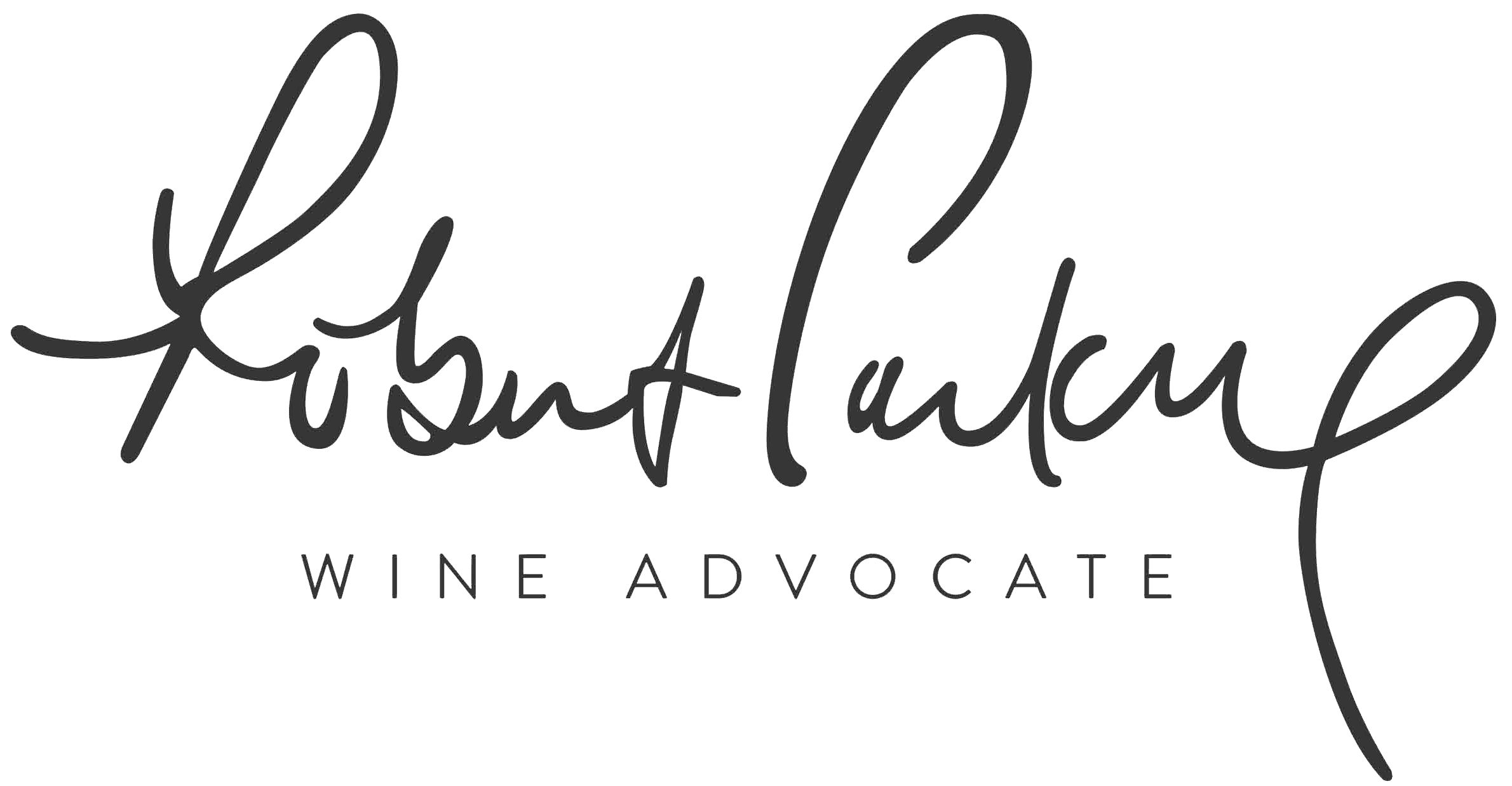 "The first of two estate-bottled rosés from Chateau Minuty, the 2020 Cotes de Provence Rose Rose et Or is a blend of Grenache and Cinsault. Pale salmon in color, it bursts with spiced-peach notes and hints of crushed stone and sea spray. Medium-bodied, it's silky-textured and streamlined, with a long, elegant and mouthwatering finish." – J.C. 
Château Minuty

Côtes de Provence

Rose et Or encapsulates the Chateau Minuty Saint-Tropez estate. It speaks of the seaside with its freshness and flavors, and represents the ultimate in what a quality Côtes de Provence rosé can achieve: it's gentle freshness giving way to concentrated, almost gourmet flavors.  It moves from the terrace to the white table cloth like no other.
Côtes de Provence

Château Minuty is the global leader in Côtes de Provence rosé, and beyond that it can be argued is the most important estate in the history of Provence rosé. The Saint-Tropez based, family owned estate has been, since its founding, one of the quality leaders for the region. Minuty then became one of the most visible producers in the second half of the 20th century, a result of quality production and commercial foresight when no one in the region could imagine the global phenomenon Provence rosé would become. And then in the last two decades, Minuty defined the vision for and led the unbelievable growth in Provence rosé around the globe.