Telmo Rodriguez Dehesa Gago Toro 2019 2019 (91 VM)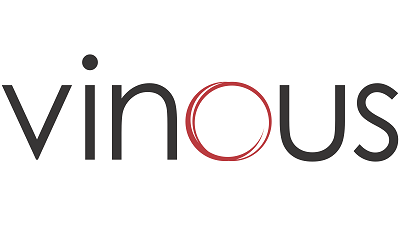 "Dark violet. Sharply focused scents of fresh dark berries, candied flowers, licorice and baking spices. Silky and appealingly sweet, offering juicy, spice-laced blueberry and cherry cola flavors that tighten up slowly on the back half. Shows very good depth as well as vivacity and finishes with strong floral persistence and harmonious tannins that fold smoothly into the wine's clinging dark fruit." – J.R.
Telmo Rodríguez

Toro, Spain

Dehesa Gago is 100% Tinto de Toro (the local clone of Tempranillo). The intensity of this old vine fruit comes through even in this wine, vinified without oak, a pure expression. 
Rioja, Valdeorras, Toro, Spain

Telmo Rodriguez is one of Spain's pioneer winemakers, advocating native grape varietals tied to the climates and conditions of their sites, and making world-class wines from undiscovered as well as known regions. While Telmo makes rare and limited wines of astonishing character and quality, his everyday wines have been equally praised, and widely recognized for the tremendous value they offer.