Château Minuty 281 Rosé 2020 (94 VM)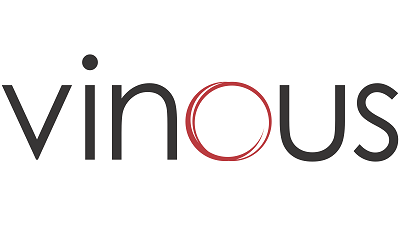 "Shimmering salmon skin. An intensely perfumed, finely detailed bouquet features red berry, citrus and pit fruit aromas complemented by suggestions of chalky minerals, succulent herbs and honeysuckle. Vibrant and precise on the palate, offering intense red currant, strawberry, blood orange and nectarine flavors that deftly blend depth and energy. The pit fruit and floral notes return emphatically on a very long, silky finish that features a late snap of minerality." – J.R.
Château Minuty

Côtes de Provence

281 refers to the Pantone number for this royal blue color that elegantly cascades in a glaze down the side of the bottle.  It evokes the sky and the sea of Minuty's French Riviera home, in particular the deep blue that appears everywhere after the strong afternoon wind.  100% estate from a single old plot of Grenache whose clone is exclusive to Château Minuty, it is the ultimate reflection of their special seaside vineyard and Provence.
Côtes de Provence

Château Minuty is the global leader in Côtes de Provence rosé, and beyond that it can be argued is the most important estate in the history of Provence rosé. The Saint-Tropez based, family owned estate has been, since its founding, one of the quality leaders for the region. Minuty then became one of the most visible producers in the second half of the 20th century, a result of quality production and commercial foresight when no one in the region could imagine the global phenomenon Provence rosé would become. And then in the last two decades, Minuty defined the vision for and led the unbelievable growth in Provence rosé around the globe.