Champagne Bollinger PN VZ16 (93 VM)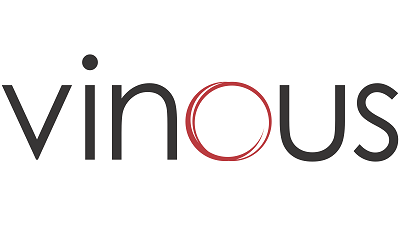 "Soft, open-knit and wonderfully inviting PN VZ 16 is a worthy follow up to the sublime 2015 that launched this new Blanc de Noirs in the Bollinger range last year. Sweet red cherry, Mirabelle, spice, mint and dried flowers all grace this wonderfully translucent, expressive Blanc de Noirs. North-facing sites in Verzenay that confer tension and energy make up about half the blend, with wines from Aÿ, Bouzy and Louvois playing supporting roles. Vinification is done in equal parts steel and oak. This release is based on 2016 (50% of the blend), with reserve wines that go back to 2006, including 23% from reserve magnums. Readers who enjoy Blanc de Noirs will adore the PN VZ 16. I find the interplay of vibrancy and the creamier notes that are so typical of the house style to be incredibly appealing." – A.G.
Champagne Bollinger

Champagne, France

PN, made entirely from Pinot Noir to underscore the very essence and DNA of the House style, is the first new cuvée added to Bollinger's permanent range since rosé in 2008. Each release of PN, developed as a series to bring Bollinger's unique vision of Pinot Noir to light, will showcase a different cru from the base year that highlights its distinctive terroir and taste. The second edition of the series, PN VZ16, explores the interpretation of Pinot Noir from Verzenay 2016 and features reserve wines dating back to 2006.
Champagne, France

Bollinger is one of the rare Grande Marques that's still family owned. Known for its rich, elegant and polished style of Champagne, their outstanding wines are the result of rigorous attention to detail and incredibly labor-intensive practices that few houses are willing to undertake. Underscoring its excellence, Bollinger has remained British secret agent James Bond's Champagne of choice since 1973.