Marietta Cellars Román Zinfandel 2018 (90-92 VM) (90-92)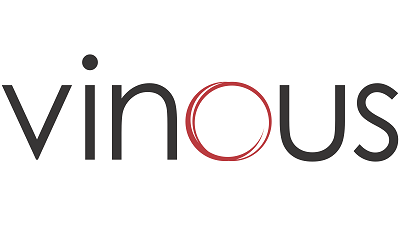 "The 2018 Román is bright, punchy and full of Zinfandel character. Dark red and purplish fruit, spice and mint all race out of the glass effortlessly. Dollops of Petite Sirah and Barbera bring added complexity to the field blend. The 2018 is one of the best wines readers will find for the money. Quite simply, it is a screaming value." 
Marietta Cellars

North Coast, California

Named after cellarmaster Román Cisneros who has worked at Marietta for over 32 years, this Estate Zinfandel is from the Angeli estate vineyard in Alexander Valley and the McDowell Valley estate vineyard. One of the grape varieteies that Marietta is famous for, this wine captures the bright, juicy character of Zinfandel, and hearkens to an era before dark, thick and oaky styles of Zinfandel took hold. The Virgin of Guadalupe on the label is a nod to Roman's dedication, selflessness, and sacrifice, both for the Bilbro family and his own. It is also a nod to the Mexican-American heritage of Roman and many of Marietta's crew members.

Marietta's family series is an ode to the elements that have unified the family's winemakers over time: family, hard work, passion, and a love for the creative process that is winemaking.
Sonoma & Mendocino, California

Starting with only a handful of purchased grapes in 1978, Marietta Cellars has been a standout winery in Sonoma and Mendocino since the very start. Founded by Chris Bilbro, a Sonoma native with winemaking roots dated back three generations, Marietta rose to prominence with its revolutionary Old Vine Red, a California red blend that essentially created the category. The winery has slowly expanded its estate holdings over the past thirty years, evolving into a beacon for high quality, balanced Cabernet Sauvignon, Zinfandel, and Rhône variety blends.