Marietta Cellars Gibson Block Syrah 2017(92-95 VM) (92-95)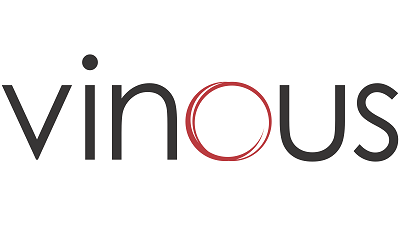 "The 2017 Syrah Estate Gibson Block is a total knockout. Inky, rich and voluptuous in the glass, the 2017 possesses off-the-charts fruit intensity. Even with all of its density, the 2017 retains a terrific backbone of acidity and graphite-infused minerality that gives the wine unreal brightness. The 2017 is such a distinctive wine." 
Marietta Cellars

McDowell Valley, California

Made from the oldest Syrah vines in California, in the heart of the McDowell Valley AVA, this wine reflects the hidden property where it is grown – quiet, obscure and profound. This ancient, dry farmed, mixed block next to the original Gibson Homestead has been producing grapes for over a hundred years. Limited in production due to the unique grape source, this wine is built to enjoy with food.

The estate series from Marietta is made with terroir in mind above all else. For many years these sites were included in blends, though they routinely stood out as extraordinary. These wines are true expressions of unique sites, crafted with freshness, tension and longevity in mind.
Sonoma & Mendocino, California

Starting with only a handful of purchased grapes in 1978, Marietta Cellars has been a standout winery in Sonoma and Mendocino since the very start. Founded by Chris Bilbro, a Sonoma native with winemaking roots dated back three generations, Marietta rose to prominence with its revolutionary Old Vine Red, a California red blend that essentially created the category. The winery has slowly expanded its estate holdings over the past thirty years, evolving into a beacon for high quality, balanced Cabernet Sauvignon, Zinfandel, and Rhône variety blends.