Marietta Cellars Armé Cabernet Sauvignon 2017 (91-93 VM) (91-93)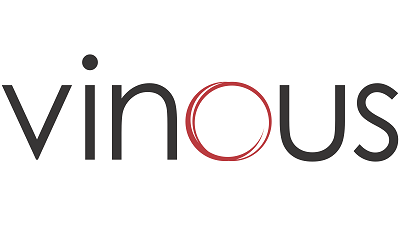 "The 2017 Armé is another gorgeous wine in this range from Marietta. Inky dark blue and purplish fruit, lavender, menthol and spice all grace this sumptuous racy and inky wine with great balance. The 2017 is a super value in California Cabernet Sauvignon. Wow." 
Marietta Cellars

North Coast, California

"Named after Armé, the husband of Marietta and great-great uncle of Owner/Winemaker Scot Bilbro, this Cabernet Sauvignon conveys a taut freshness and aromatic purity. Stylistically balanced between modern California and Old World, this wine is dense with fresh, dark fruit and tempered with a savory, earthy character. The dry fly on the label is a reference to Chris Bilbro's long family history of fishing with his great uncle Armé along the waterways that now adjoin the three estate vineyards. Marietta's family series is an ode to the elements that have unified the family's winemakers over time: family, hard work, passion, and a love for the creative process that is winemaking."
Sonoma & Mendocino, California

Starting with only a handful of purchased grapes in 1978, Marietta Cellars has been a standout winery in Sonoma and Mendocino since the very start. Founded by Chris Bilbro, a Sonoma native with winemaking roots dated back three generations, Marietta rose to prominence with its revolutionary Old Vine Red, a California red blend that essentially created the category. The winery has slowly expanded its estate holdings over the past thirty years, evolving into a beacon for high quality, balanced Cabernet Sauvignon, Zinfandel, and Rhône variety blends.