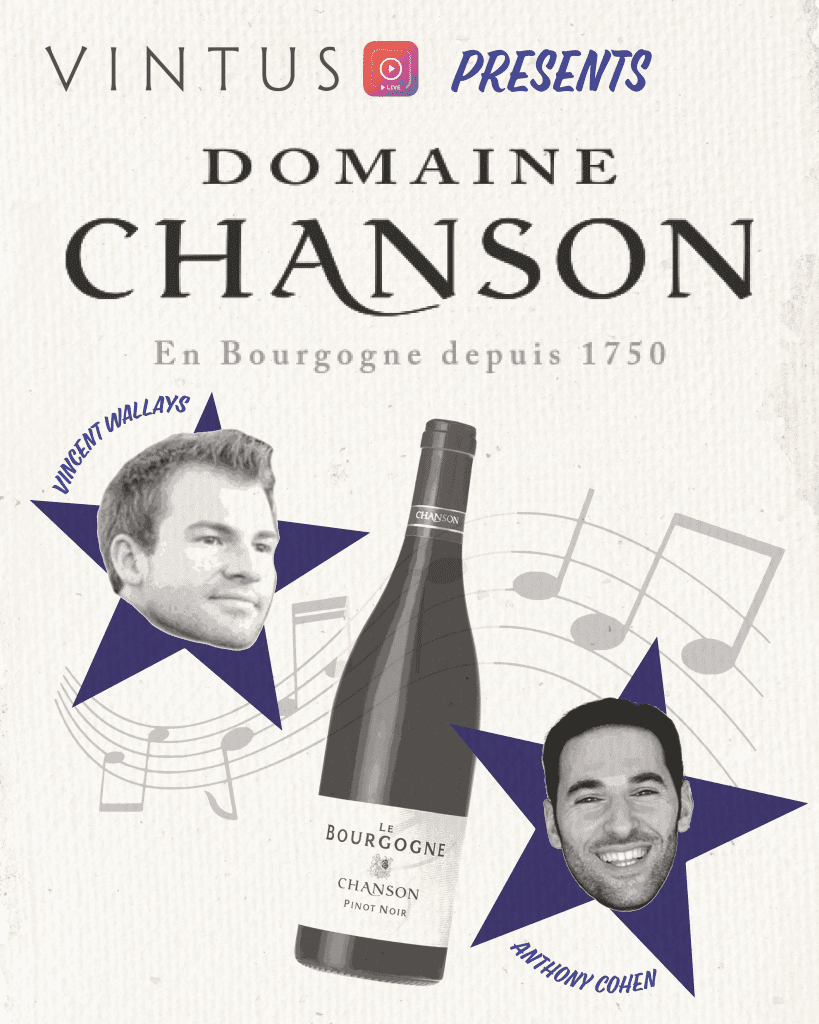 TUESDAY
VINTUS LIVE // DOMAINE CHANSON with Vincent Wallays | @vintuswines @domainechanson
TUESDAY 5/26 @ 12:00PM EST / 9:00AM PST
VINTUS Brand Director Anthony Cohen is joined by Vincent Wallays, Export Manager for Domaine Chanson. Vincent will take us through the Domaine and into the cellars as we explore the enchanting grounds of this historic Burgundy estate. Vincent and Anthony will discuss and taste two wines; Vire-Clesse and Clos des Feves.
---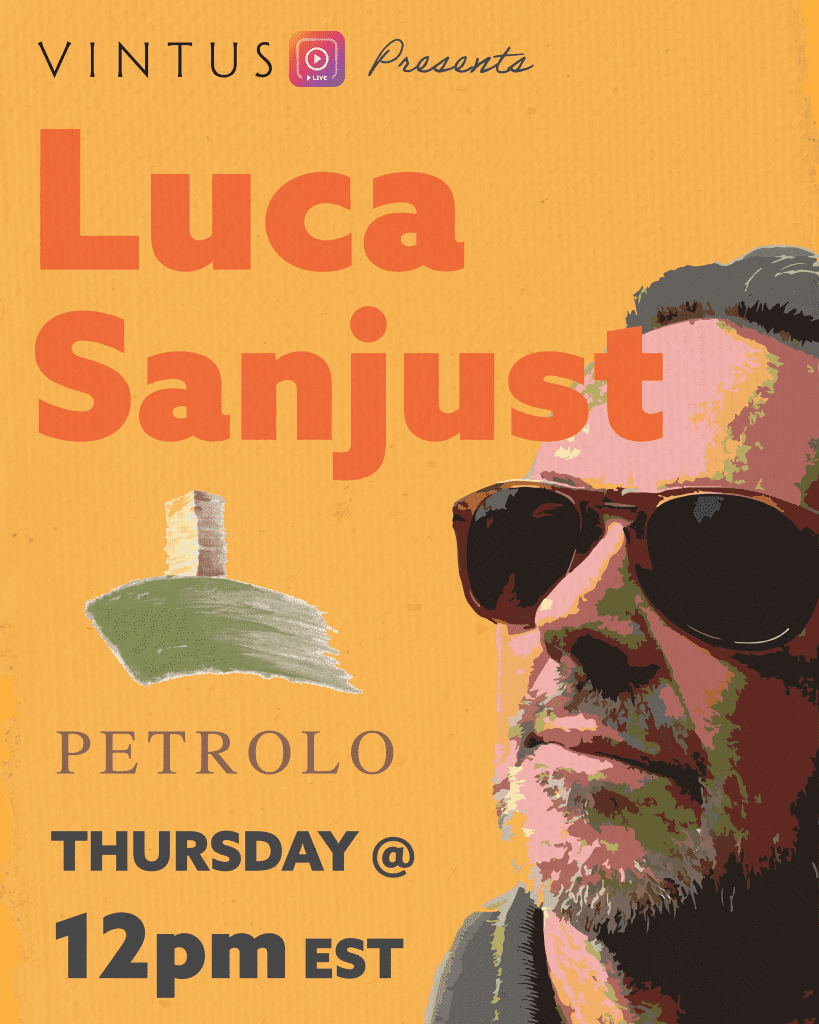 THURSDAY
VINTUS LIVE // PETROLO with Winemaker Luca Sanjust | @vintuswines @petrolowinery
THURSDAY 5/28 @ 12:00PM EST / 9:00AM PST
Special Tuscany correspondent Josh Miles of VINTUS New York virtually ventures to Val d'Arno di Sopra for a conversation with Petrolo's Luca Sanjust.
---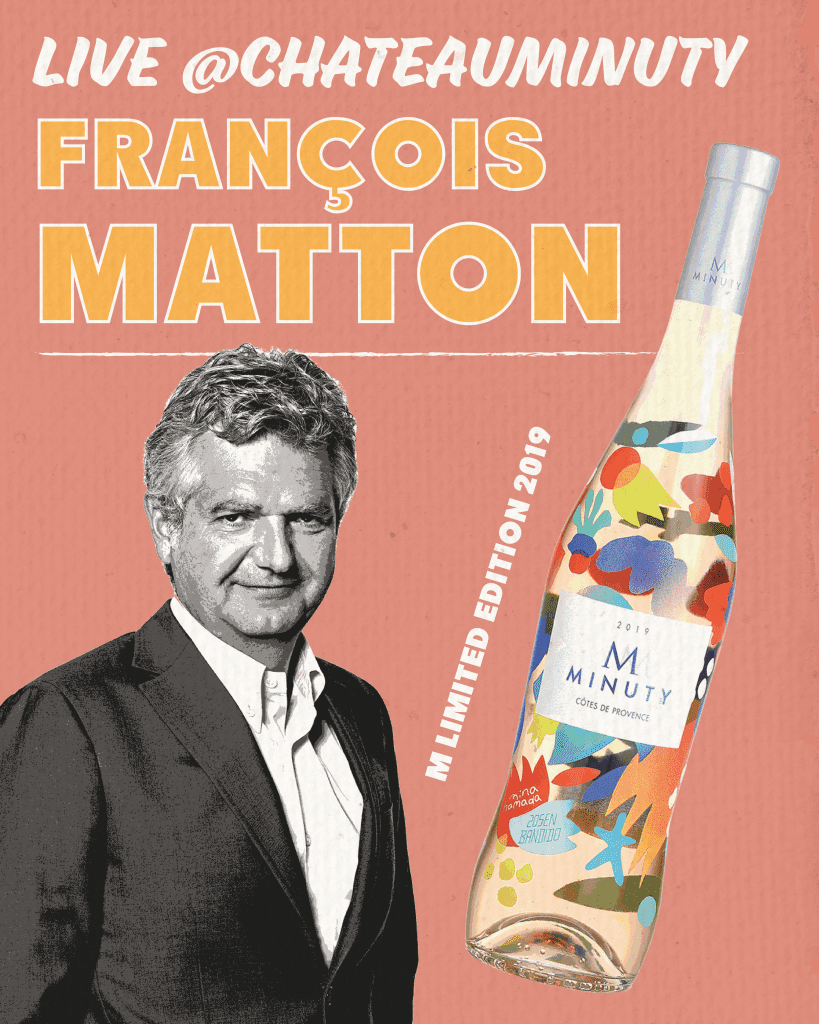 THURSDAY
INTRO TO "M" LIMITED EDITION 2019 // @CHATEAUMINUTY with François Matton | @chateauminuty
THURSDAY 5/28 @ 12:30 PM EST / 9:30AM PST
Join co-owner François Matton as the sun sets over the Minuty estate in Saint-Tropez for an official unveiling of "M" Limited Edition Rosé 2019.
---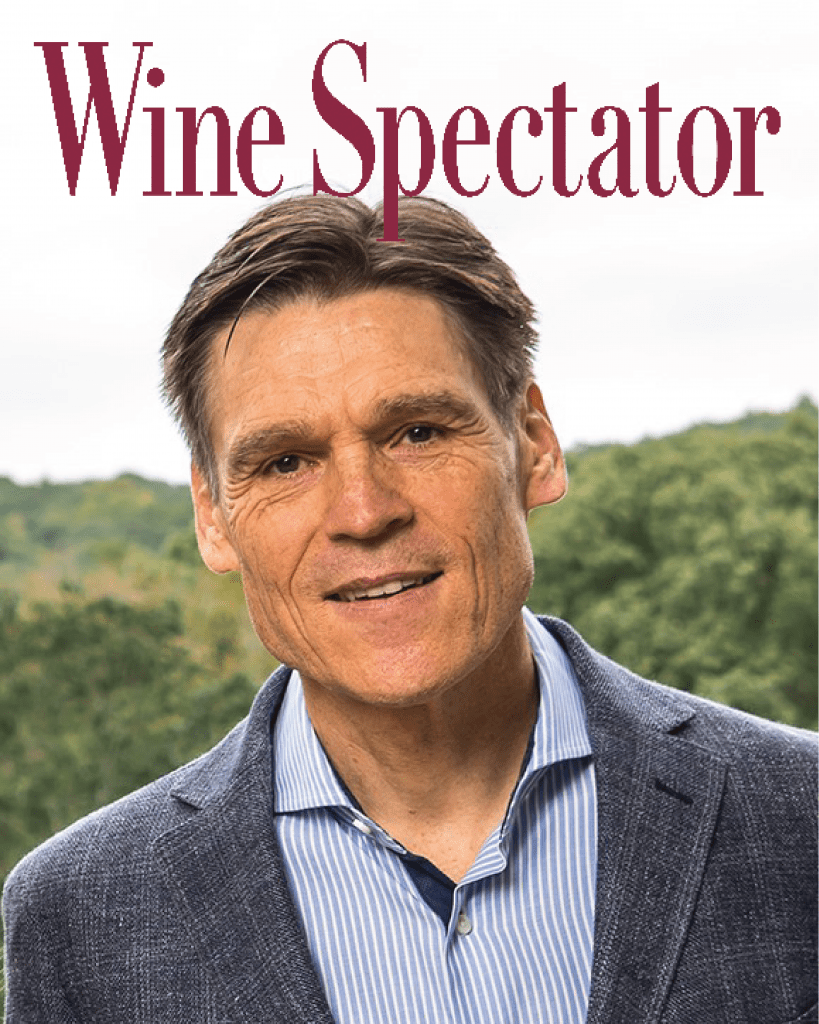 Week of June 1
TUESDAY
WINE SPECTATOR "STRAIGHT TALK" // MICHAEL QUINTTUS with Bruce Sanderson | @vintuswines @wine_spectator
TUESDAY 6/2 @ 7:00PM EST / 4:00PM PST
Join Wine Spectator Senior Editor Bruce Sanderson for a special installment of his "Straight Talk" series on Instagram Live. VINTUS president Michael Quinttus will be on the air to share his insight on the future of the industry and what he's done to make the best of today's complex situation.
---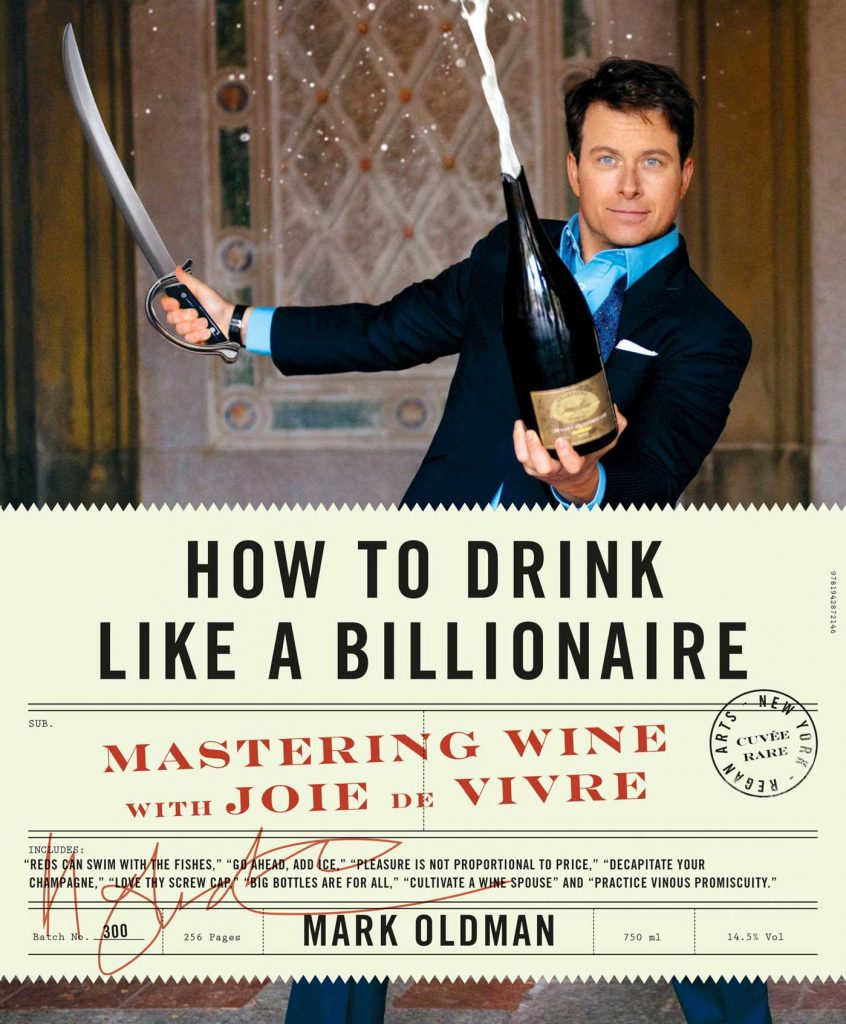 TUESDAY
WINE.COM VIRTUAL TASTING // "DRINK LIKE A BILLIONAIRE" with Mark Oldman | REGISTER HERE
TUESDAY 6/2 @ 7:00PM EST / 4:00PM PST
Mark Oldman, one of America's most popular wine experts, and author of "How to Drink Like a Billionaire" demystifies the secrets of the wine world, so you can drink, enjoy, and savor wine even better. On Tuesday, Mark goes all-in on VINTUS with Bollinger Special Cuvee, Chateau Montelena Chardonnay, Le Volte dell'Ornellaia, and Guigal Crozes-Hermitage!
---
---
NOTE: Instagram has recently improved its web functionality, and you can now WATCH LIVE FROM YOUR BROWSER! No phone required.
Simply follow the profile links in the descriptions above. The glowing "LIVE" ring will appear on the profile image, just as it does in the app. This button will only appear after the broadcast has started!
A reminder that all Instagram Live segments broadcast from the @vintuswines account will be made available for viewing within 24 hours. These can be accessed on our IGTV or the VIDEOS PAGE of our website at any time.