Francois Matton, co-owner of Château Minuty, called into the California Bay Area's KWMR AIRWAVES radio program for a live interview with host Raul Gallyot. In approximately 30 minutes they covered off on the family-owned winery's history and philosophy of winemaking, the 25% tariffs, COVID-19 and the spring 2020 frost that wiped away much of the vines. They also spoke about the 4 distinctive rosés in the portfolio, including the national launch of Prestige 2019, grape varieties and how Minuty's Côtes de Provence rosés stylistically stand up against rosés from other wine growing regions (spoiler: the host saved the high honors for Minuty!).
Listen to the full interview HERE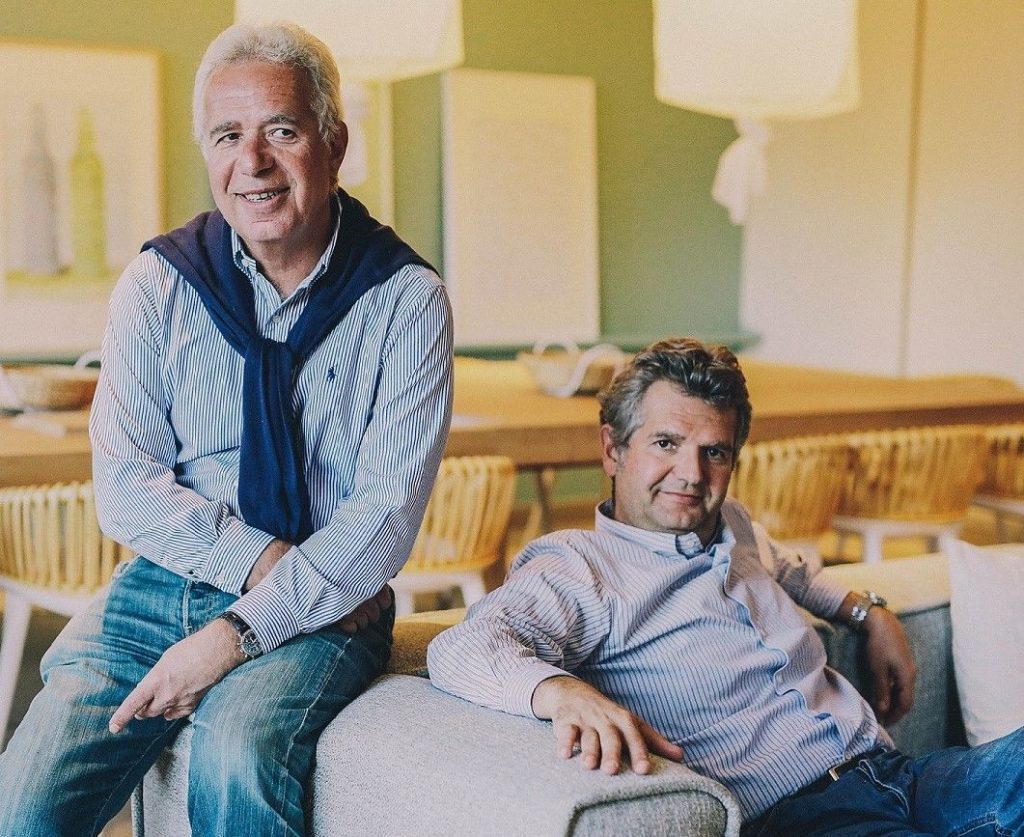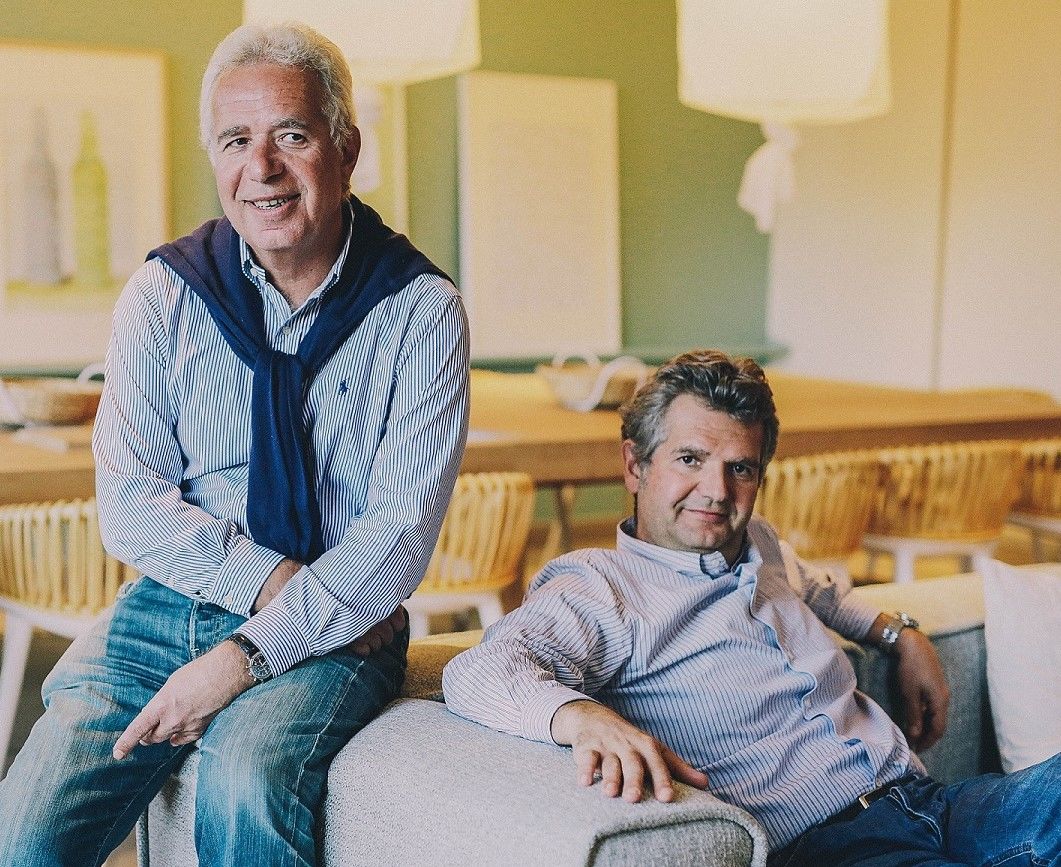 Côtes de Provence

Château Minuty is the global leader in Côtes de Provence rosé, and beyond that it can be argued is the most important estate in the history of Provence rosé. The Saint-Tropez based, family owned estate has been, since its founding, one of the quality leaders for the region. Minuty then became one of the most visible producers in the second half of the 20th century, a result of quality production and commercial foresight when no one in the region could imagine the global phenomenon Provence rosé would become. And then in the last two decades, Minuty defined the vision for and led the unbelievable growth in Provence rosé around the globe.