About this video
We had the pleasure of speaking live with François-Régis de Fougeroux, General Manager, and Laurent Onillon, Commercial Director, of Langlois-Chateau.  While we could not be with them in person, they both showed us around the property's boutique and vineyards.
In addition to providing a brief winery history, they both shared fantastic details on their stunning Crémants and Sancerre – including their rigorous quality control standards in the vineyards and in the cellar. Of course, the conversation would not be complete without touching on the impact that COVID-19 is having on their business.
VINTUS' Anthony Cohen moderated the interview and surprised us all with an original song he wrote and sang in honor of Langlois-Chateau. We promise this will make you smile, so please go ahead and watch the full video (his song comes on at the very end!).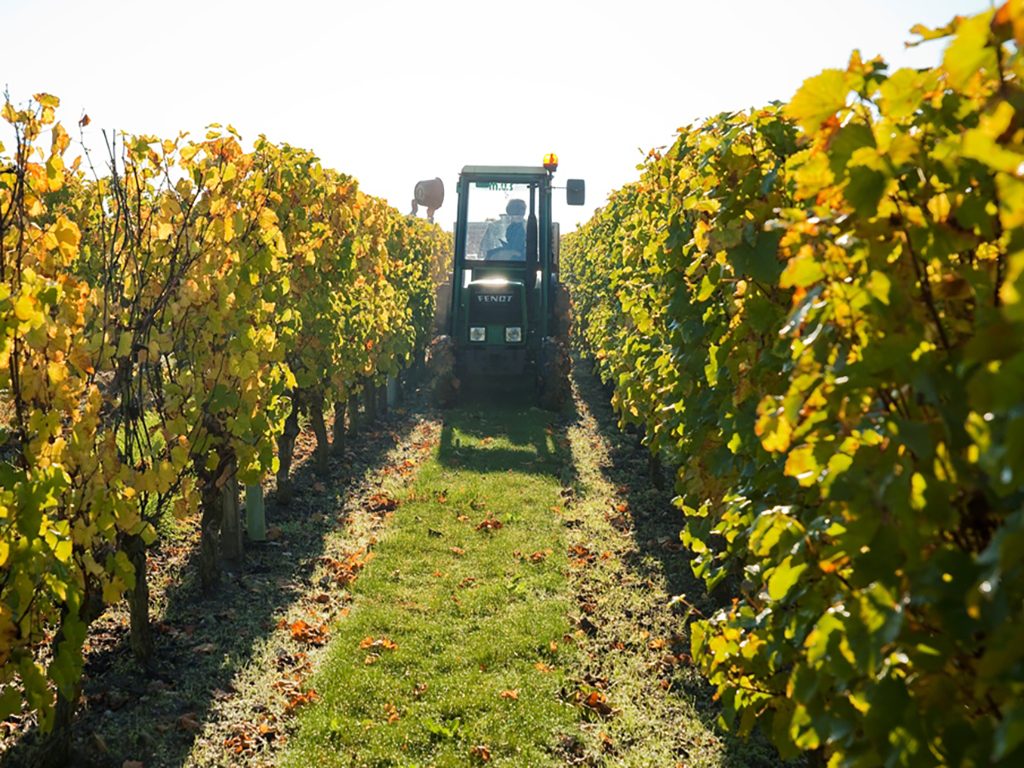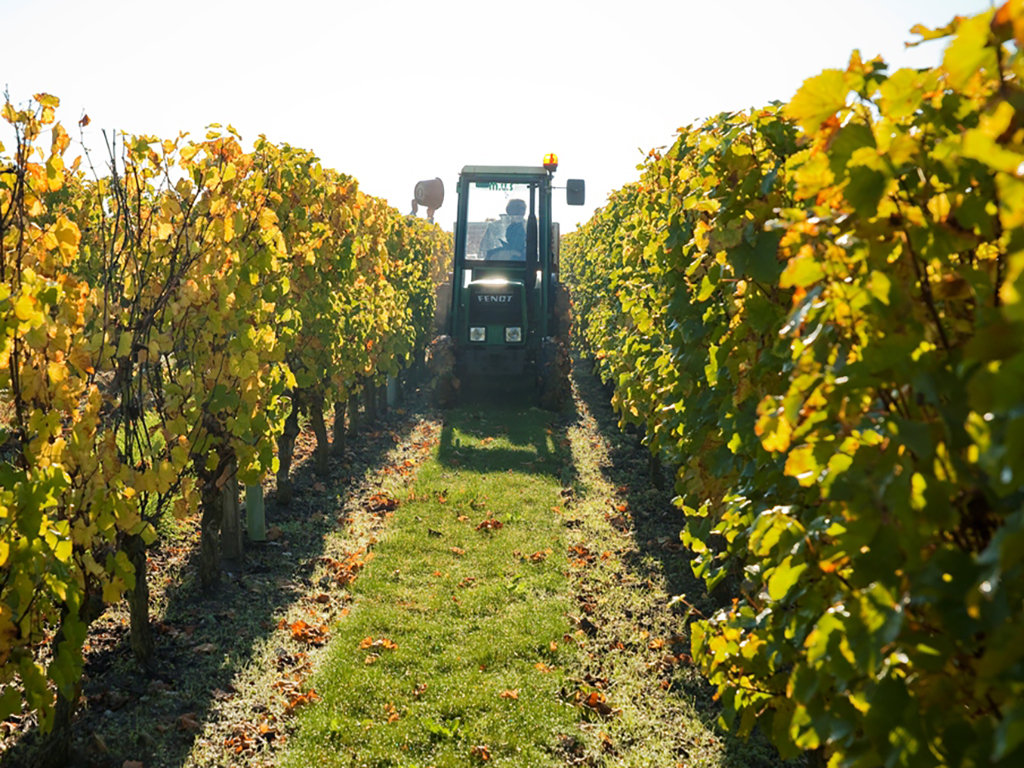 Loire Valley, France

Langlois-Chateau has a rich history as one of the leading producers in the Loire Valley. Their Cremants are produced with standards far beyond the appellation requirements and even beyond Champagne AOC standards. The result is Méthode Champenoise wines of incredible finesse. The still Sancerres are equally notable and are benchmarks for the appellation, with brightness, intensity, depth and minerality.