2019s have arrived – just in time
We're looking forward to the weather warming up for many reasons nowadays. Despite the fact we're still in March and we are facing previously unseen challenges, we can report that on a national level, customers are buying rosé well beyond anything we've seen before at this time of year. With that, we're pleased to let you know that our Chateau Minuty 2019s are in stock.
Château Minuty is the global leader in Côtes de Provence rosé, and beyond that it can be argued is the most important estate in the history of Provence rosé. The Saint-Tropez based, family owned estate has been, since its founding, one of the quality leaders for the region. Minuty then became one of the most visible producers in the second half of the 20th century, a result of quality production and commercial foresight when no one in the region could imagine the global phenomenon Provence rosé would become. And then in the last two decades, Minuty defined the vision for and led the unbelievable growth in Provence rosé around the globe.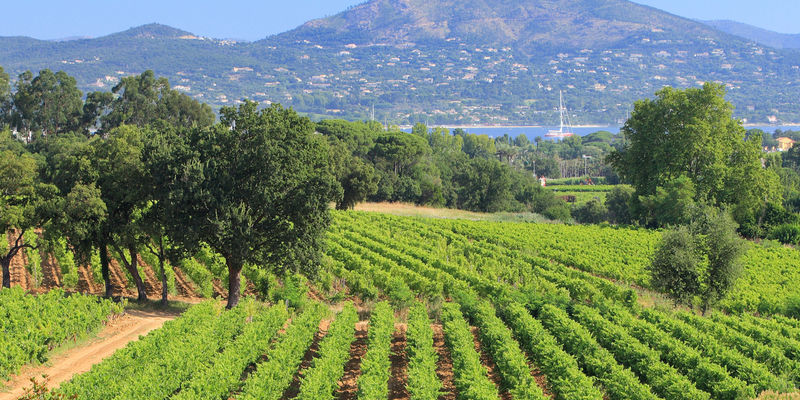 ---
The launch of Prestige
Not available in the United States the last few years, we're thrilled to launch in the market Minuty's trademark Prestige rose. If you notice just one wine on the beach and seaside restaurants in the south of France, it is almost certainly Minuty Prestige. This wine has become the emblem of the Riviera lifestyle, and it is place that has been earned through the unbelievable dedication to quality by the Minuty family.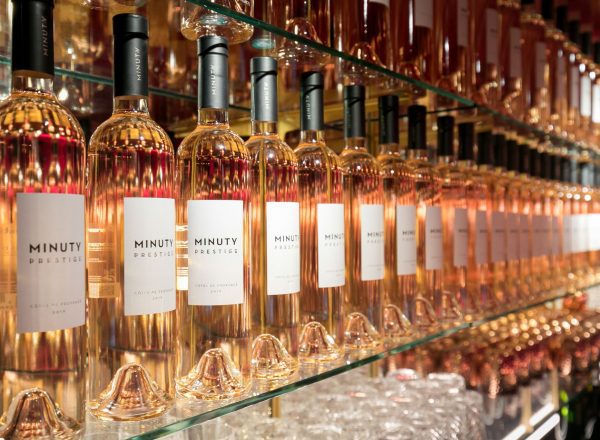 ---
Bestselling "M" de Minuty, gourmet Rose et Or, and iconic 281 are all available and in stock. 2019 was an excellent vintage. The late warm weather resulted in an early and relatively quick harvest, and the estate focus on viticulture and winemaking to emphasize freshness plays beautifully with the intense fruit. The final blend of the 2019 is 50% Grenache, 30% Cinsault and 20% Syrah.
---
Availability