Make your selections and click "Filter" at bottom.

Juvé & Camps
Cava
Since it was first made in 1972, Gran Juvé has always been an emblematic Cava, representing the best of Juvé & Camps. Categorized as 'Brut' with only 5g/l of dosage, it is only produced in exceptional vintages and is made using the best quality grapes from select vineyard plots. With a very long ageing time in the bottle of about 42 months, it showcases the intensity and complexity that Cava can achieve.

Wine Spectator "Minerally petrol and graphite notes on the nose quickly transition to a lovely, spiced range of ripe nectarine and dried white cherry fruit on the fine and silky palate. A…

Juvé & Camps
Cava
Originally developed for the United States and now as popular as Reserva de la Familia, Juvé & Camps' flagship rosé is made from 100% Pinot Noir. Following the "Méthode Traditionnelle", it is aged for 15 months in the bottle. Categorized as 'Brut' with only 5g/l of dosage, it is intense, fresh and exuberant with aromas of bright red fruits.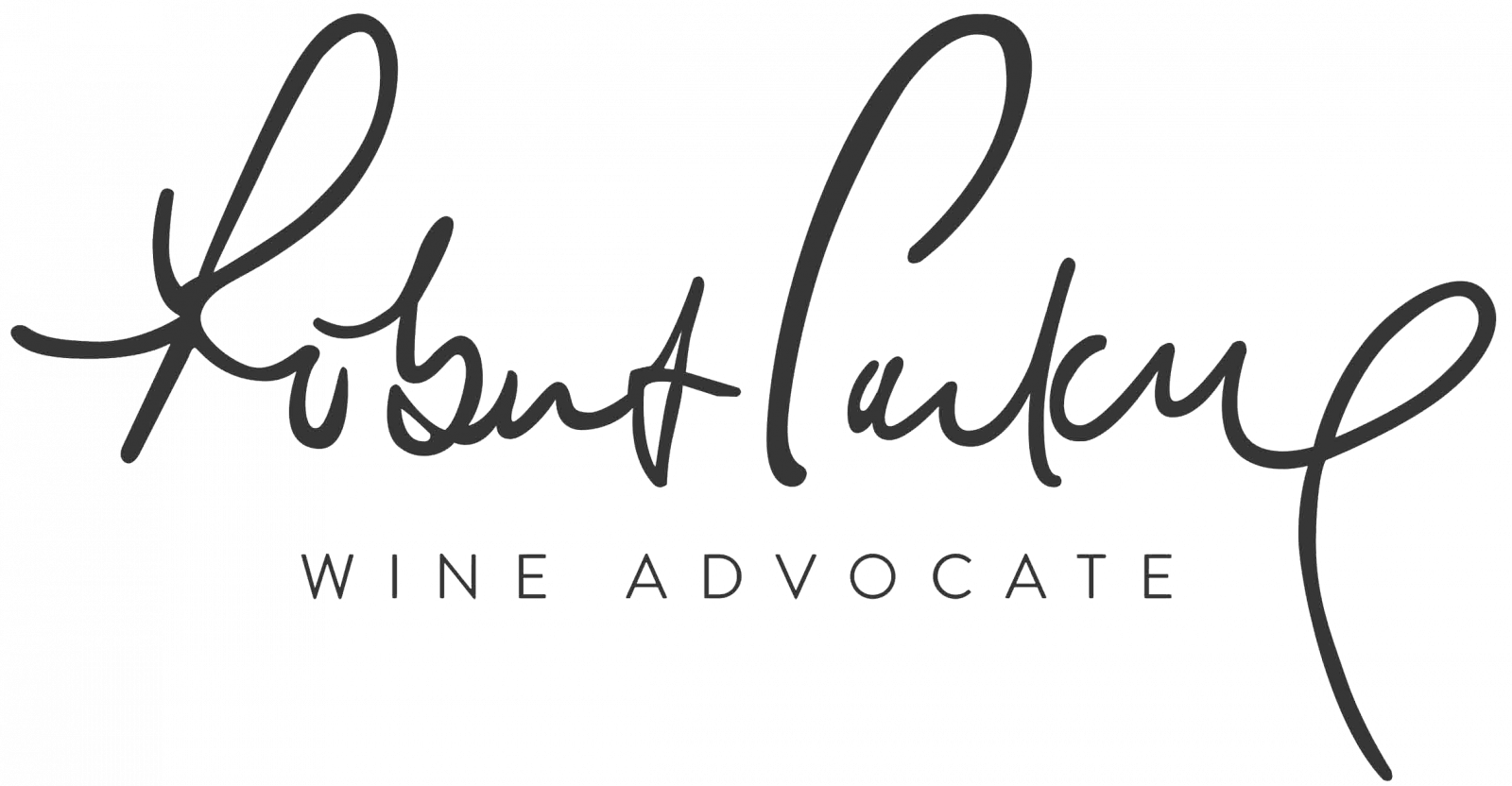 Wine Advocate "The NV Pinot Noir Brut Rose, a non-vintage sparkling wine from Pinot Noir grapes, which is quite dark-colored, displays a bright cherry red color with a showy nose of cherries,…

Wine & Spirits Magazine (Best Buy ) Full Review to be Published in August, 2021 
Juvé & Camps
Cava
"Reserva de la Familia" (translating to 'Reserve of the Family') is the leading Gran Reserva in the world, always vintage-dated, and all the more notable because of the quality needed to produce it without dosage ('Brut Nature' designation).

Decanter "A classic Cava blend of Macabeu, Xarel-lo and Parellada; bready, citrus aromas with hints of honeyed peach and white blossom. Fresh, with a creamy mousse and persistent bubbles. Beeswax, ripe…