Finca Decero
The Owl & The Dust Devil 2015
Agrelo, Mendoza, Argentina
Finca Decero has become recognized not only for having one of the highest quality vineyards in all of Mendoza but also for catapulting into an elite group of the most highly regarded producers in Argentina. The wines all come from the single Finca Decero vineyard, and the winery's focus is entirely quality focused. The Owl & The Dust Devil is a red blend that employs Decero's unique and creative nature with striking packaging which includes a label that brings one on an augmented reality journey.
VINEYARD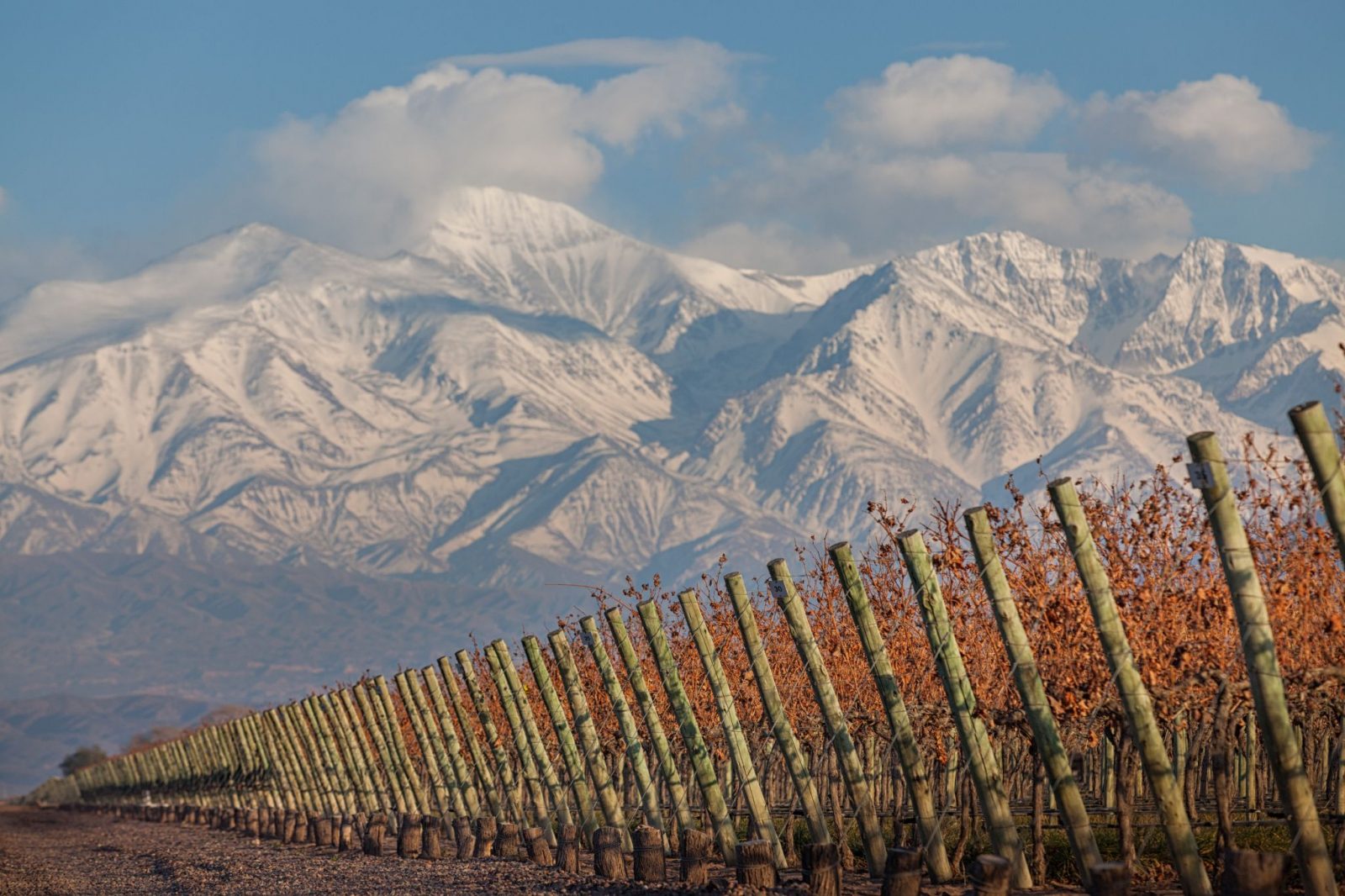 Within a few vintages, Finca Decero has become recognized not only for having one of the highest quality vineyards in all of Mendoza, but also for catapulting into an elite group of the most highly regarded producers in Argentina. Once a desolate piece of land in the foothills of the Andes, absent of everything but shrubs, Finca Decero is now a one-of-a-kind vineyard where each vine is nurtured by hand and the winemaking is without compromise.
Located at 3500 feet, in the renowned Mendoza appellation of Agrelo, the unique Remolinos Vineyard takes its name from 'remolinos' – whirlwinds which keep the grapes dry and in perfect condition before being handpicked each vintage. The grapes are sourced from the western part of the vineyard and the vines are planted on low vigour, sandy clay loams.
WINEMAKING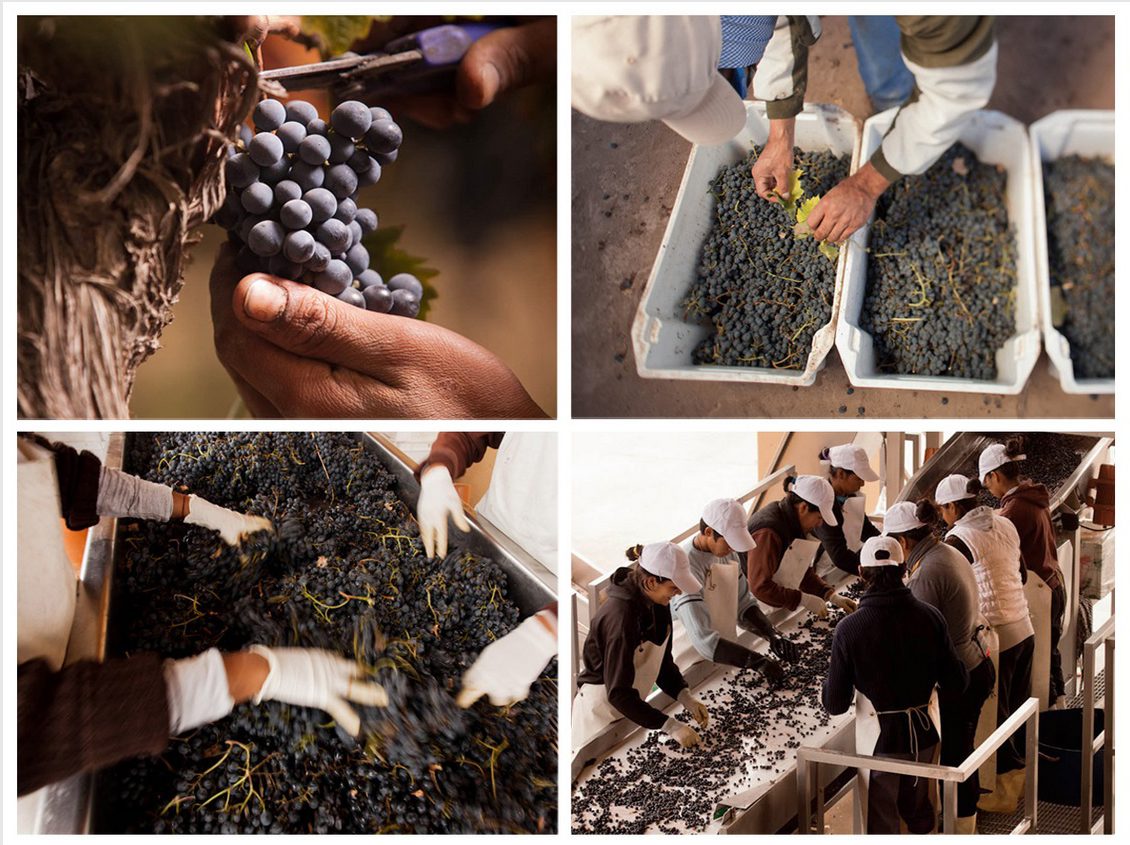 The grapes were selected berry by berry before being gravity fed into small fermentation tanks. 7 days cold soak was followed by 10 days fermentation in small stainless steel tanks at 77-79°F for more aromatic parcels and 82-84°F for parcels with more concentration and structure. Finally, the parcels benefited from 15 days of maceration post fermentation before being transferred to mature in small French oak barrels (40% new oak) for 18 months. Only after this stage were the final selection of parcels and the optimal composition of the wine decided.
VINTAGE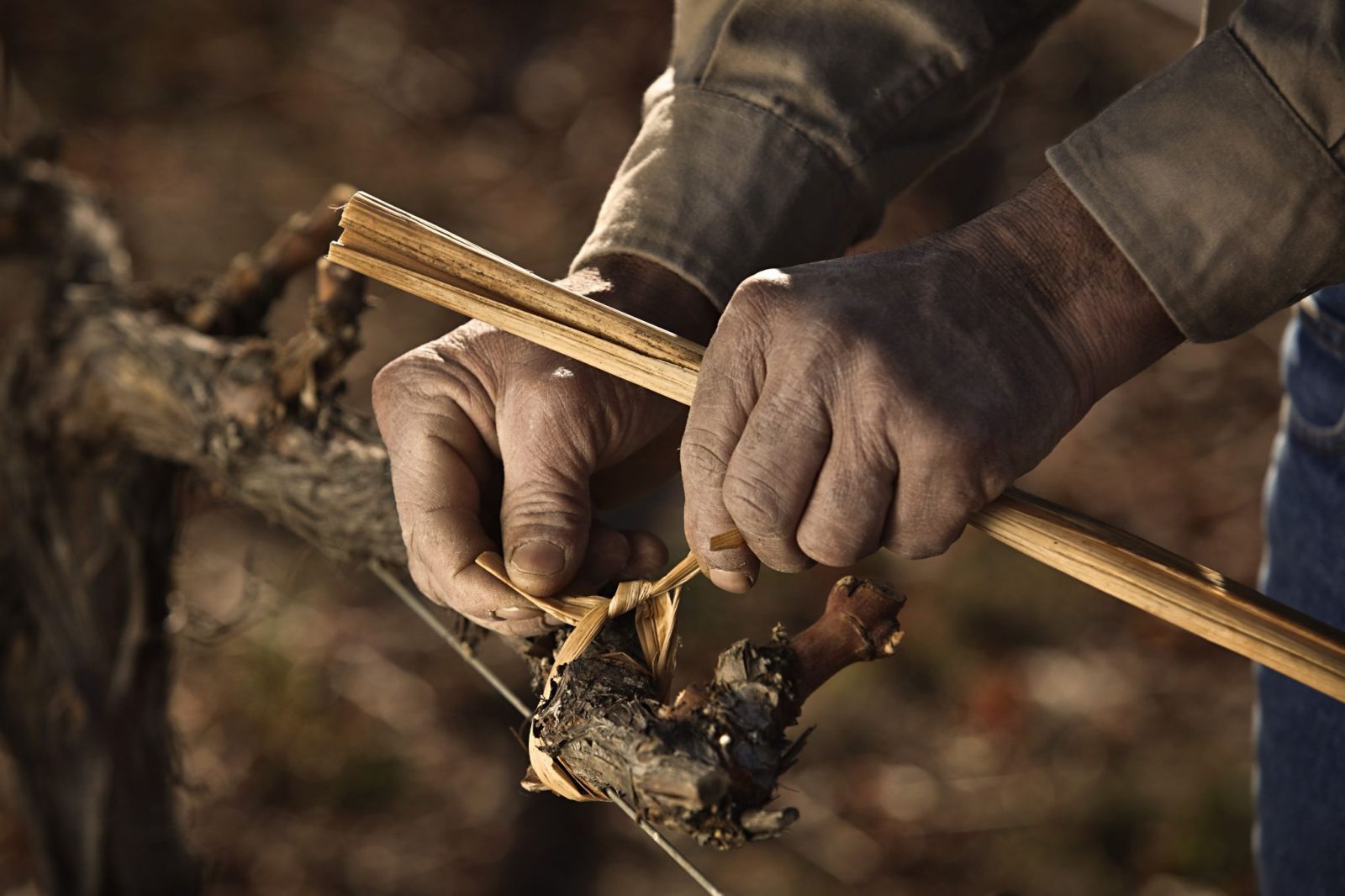 The 2015 vintage was characterized by a warm spring and early summer which brought forward harvesting by 10-15 days. There were frequent summer rains and the final crop of the vineyard was small in quantity but of high quality. These early picked grapes provided higher acidity than usual and slightly lower concentration, making the 2015 vintage wine slightly more elegant than its predecessor. Due to the strong quality of the Cabernet from this vintage, this blend leans slightly in its favor as the marginally predominant variety in the 2015 wine. The final blend consists of 39% Cabernet Sauvignon, 32% Malbec, 19% Petit Verdot, 10% Tannat.
TASTING NOTE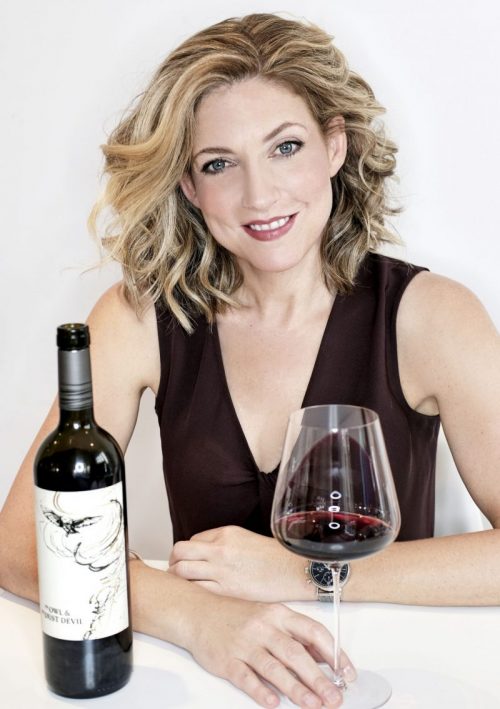 This red wine is a single vineyard blend of Cabernet Sauvignon, Malbec, Petit Verdot and Tannat. The Cabernet gives the wine backbone and structure which is supported by the aromatics and silky profile of the Malbec. Petit Verdot and Tannat provide not only a rich core to the wine but also depth of character and flavor for superb ageing potential.
Grape Varieties
Cabernet Sauvignon, Malbec, Petit Verdot, Tannat
Appellation
Agrelo, Mendoza, Argentina
Farming
Certified sustainable and vegan. Minimal machinery is used – there are no tractors in the vineyards, and all fruit is hand-picked and gravity fed in the winery. Sprays are minimal and at organic levels, irrigation is drip, and all water at the winery is re-used. The winery encourages natural biodiversity, such as lechuza owls which prey on vine pests.
Suggested Retail Price
$33.00

James Suckling - "This starts off all floral charm, but in the finish there's some serious structure and in between there's a lot of pleasure to be gained from this well-balanced blend of cabernet sauvignon, malbec, petit verdot and tannat. Drink or hold."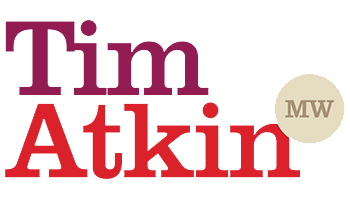 Tim Atkin, MW - "Finca Decero's evocatively named cuvée of Cabernet Sauvignon, Malbec, Petit Verdot and a little Tannat is now into its second edition. The Petit Verdot provides lots of structure here, giving backbone to the sweet, succulent dark berry fruit. Fresh acidity cleans the palate and lengthens the finish."

Wine Enthusiast - "This blend of Cabernet Sauvignon, Malbec, Petit Verdot and Tannat is rich yet well balanced. Its jammy berry aromas are creamy but also a touch reedy. On the palate, dark black fruit flavors show their herbal, peppery side. It finishes plush."

Jeb Dunnuck - "The 2015 Owl & the Dust Devil is a blend of 39% Cabernet Sauvignon, 32% Malbec, 19% Petit Verdot and the rest Tannat that saw 18 months in 40% new French oak. This medium to full-bodied, elegant blend gives up plenty of black and blue fruits, violets/spring flowers, and a hint of menthol. It has outstanding purity of fruit, moderate tannin, and is already drinking great."
More on Finca Decero The Owl & The Dust Devil 2015
January 16, 2019 - Wine writer Steve Prati included Finca Decero's 2015 The Owl & The Dust Devil in his column for The Tennessean, which syndicates nationally in the USA Today network. In "Love…
August 10, 2018 - Experience the story behind The Owl & The Dust Devil through this short animated film.
Other Wines by this Producer

A core intensity of red fruit flavors and lifted violet aromas remain the signature of Malbec from the estate's Remolinos Vineyard. This is exquisitely balanced by freshness of acidity and an elegant integration of French oak which adds complexity to the rich mid palate.

Agrelo is recognized for red varieties and while it has been acknowledged for its high-quality Malbec it has also become known as the source of some of the finest Cabernet Sauvignon emanating from Argentina. The wine has a beautiful, full-bodied structure that comes across effortlessly due to the hallmark Decero refinement.

As the name suggests, Mini Ediciones are highly limited parcels of wine. From lesser known varieties, these wines are wholly expressive of the Remolinos Vineyard and represent an opportunity to taste a variety rarely seen in a pure form. In 2006, in recognition of its unique potential from the coarse, low vigor soils of our Remolinos Vineyard, the winery first selected a few exceptional barrels of wine to make a well-deserved Decero Mini Ediciones Petit Verdot.

Decero Amano takes its name from the "Amano" or "by hand" approach. As the pinnacle of the winery's achievements each vintage, Decero Amano is a blend of the most distinctive parcels from the Remolinos Vineyard. The wine is a blend of Malbec, Cabernet Sauvignon, Petit Verdot and Tannat: violet aromas emanate from the Malbec, red fruit flavors and structure of the Cabernet gives excellent length, while the jasmine perfumed Petit Verdot brings firm tannins as does the Tannat, which adds even more textural complexity.

Agrelo, Mendoza, Argentina
Finca Decero's Mini Ediciones Cabernet Franc is one of the winery's three "rare varieties & limited edition" wines. The wine shows nuances of bell pepper, graphite and plum notes with fresh aromatics and taunt acidity resulting in a well-structured Cabernet Franc with great potential for aging.