Ponzi Vineyards
Pinot Gris 2017
Willamette Valley
One of the original and most recognized Oregon and U.S. Pinot Gris producers, Ponzi was a major influence in establishing Pinot Gris as the first quality white grape variety in Oregon. Ponzi's Pinot Gris is an irresistibly aromatic and expressive wine, and serves as a first encounter for many wine drinkers with Oregon wines and the Ponzi estate.
Vineyard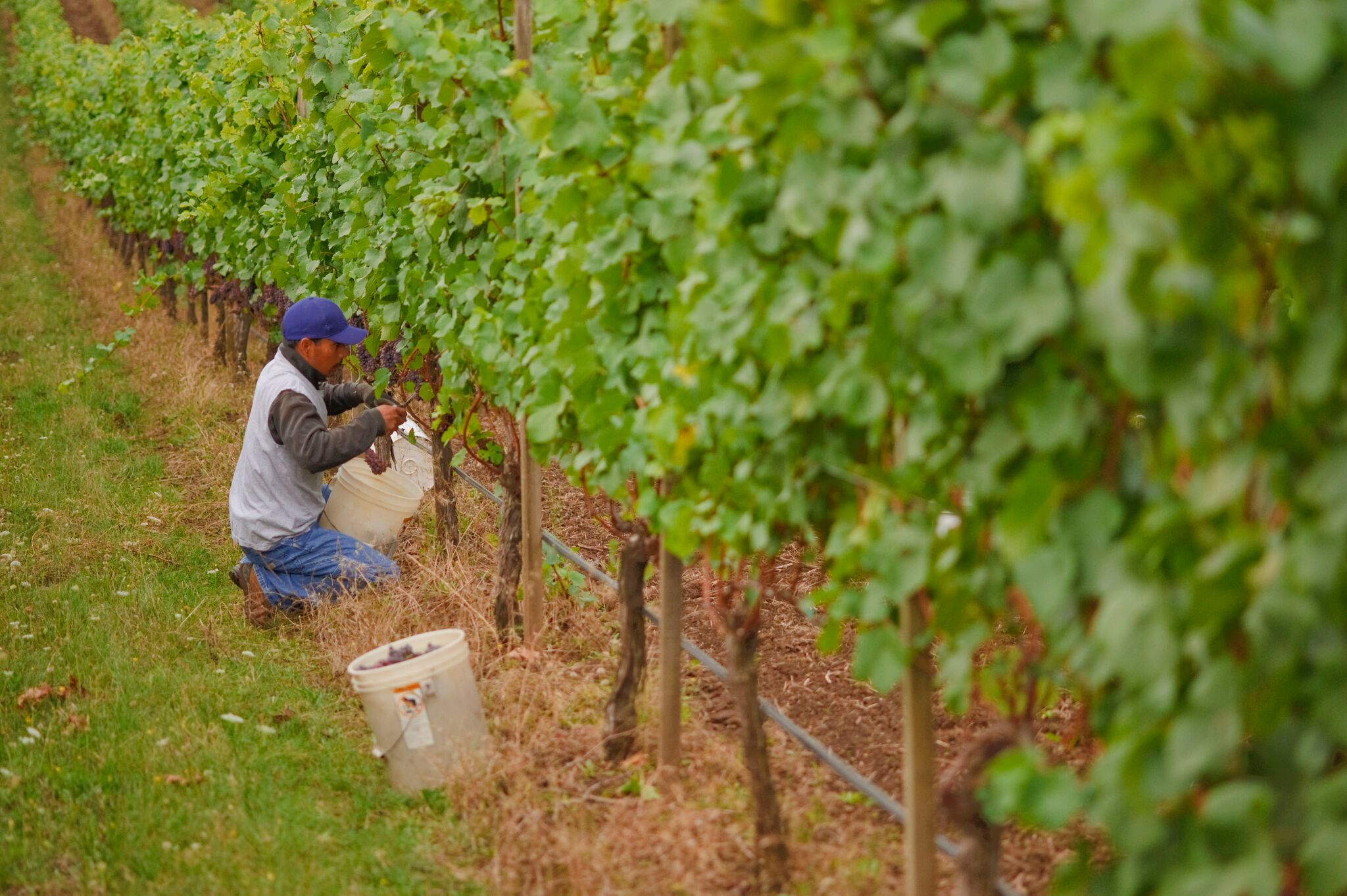 The 2017 Pinot Gris is produced from LIVE Certified Sustainable Ponzi Aurora, Avellana and Estate Vineyards, as well as select vineyards from around the Willamette Valley.
Winemaking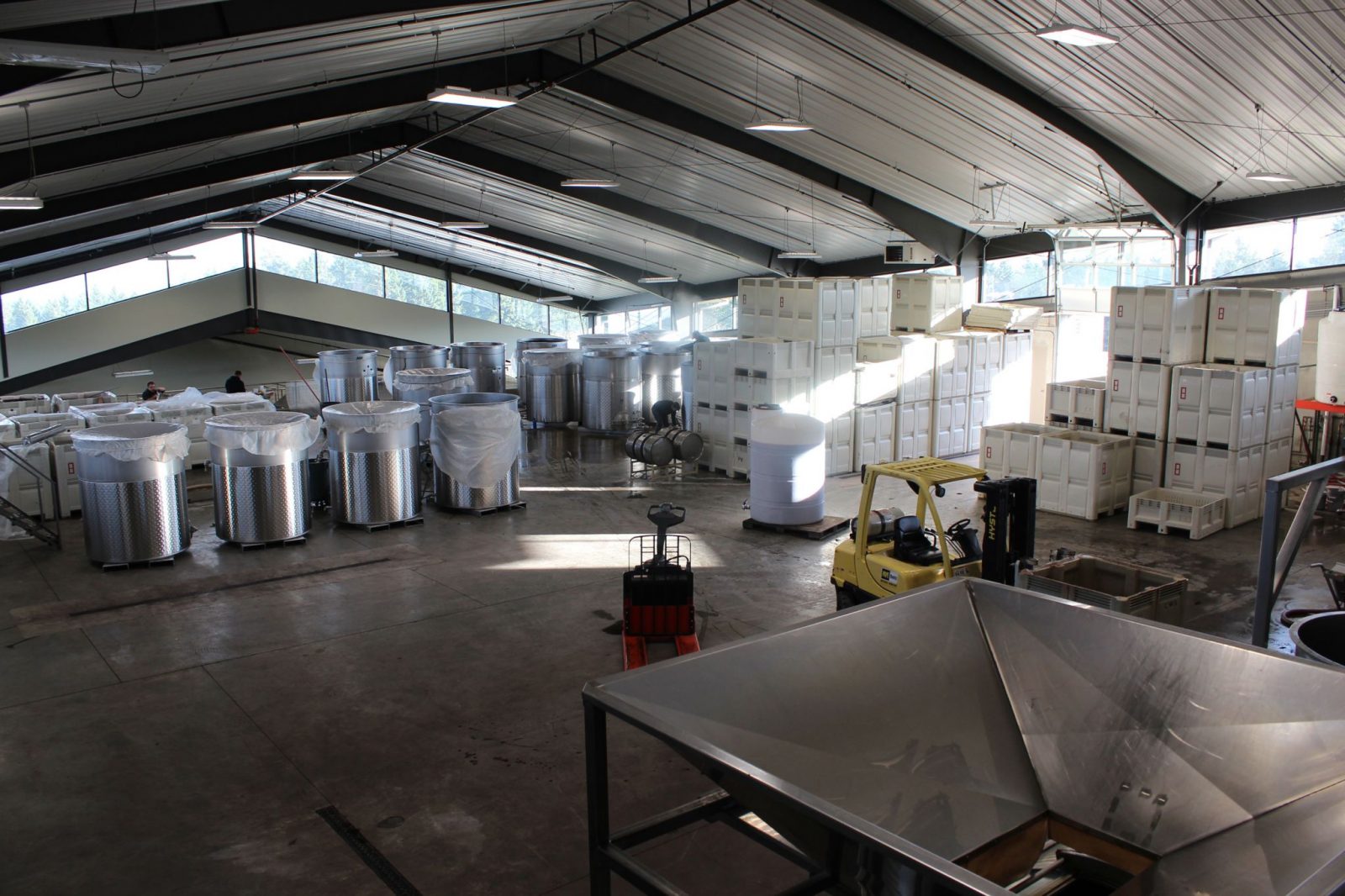 Fermented in temperature controlled, stainless-steel tanks, not exceeding 55˚F. Malolactic fermentation was prohibited to retain the bright and lively character of the wine. Stelvin closures (screwcaps) were used on 100% of the production.
Vintage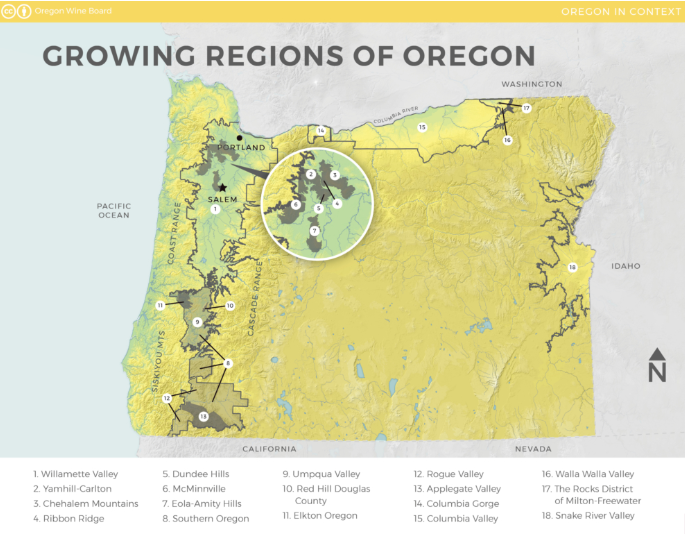 The 2017 vintage was a welcome throwback to more classic vintage years after the previous five warm years.
The winter was unusually cold and snowy. That extended into a cool spring, delaying bud break by a few weeks into April and bloom following suit in late June. The summer came dry and warm, for the most part, though we saw plenty of grey skies due to smoke from fires in the north and east. Fortunately, the Willamette Valley was spared any effect from the smoke and may have even benefited from some protection from sunburn in the hottest part of the summer.
Set was very large, so judicious fruit thinning was required to maintain quality and control volume. Harvest began in late September and long mild days ensued. Cool nights kept acids brilliant and bits of rain here and there ensured beautiful conditions for ripe, clean fruit with mature skin and seed tannin.
Reminiscent of recent vintages–2010 and 2011–this vintage will be one to enjoy immediately and for the long term.
Tasting Notes

"Complex aromatics of honeycomb and jasmine, daphne, lemongrass, white peppercorn and lime zest bound from the glass. The mouth follows with flavors of cara orange, kumquat and juicy pear. The acidity is brilliant and tamed with a touch of sweetness and a very slight phenolic tension in the finish." – Winemaker, Luisa Ponzi
Food Pairing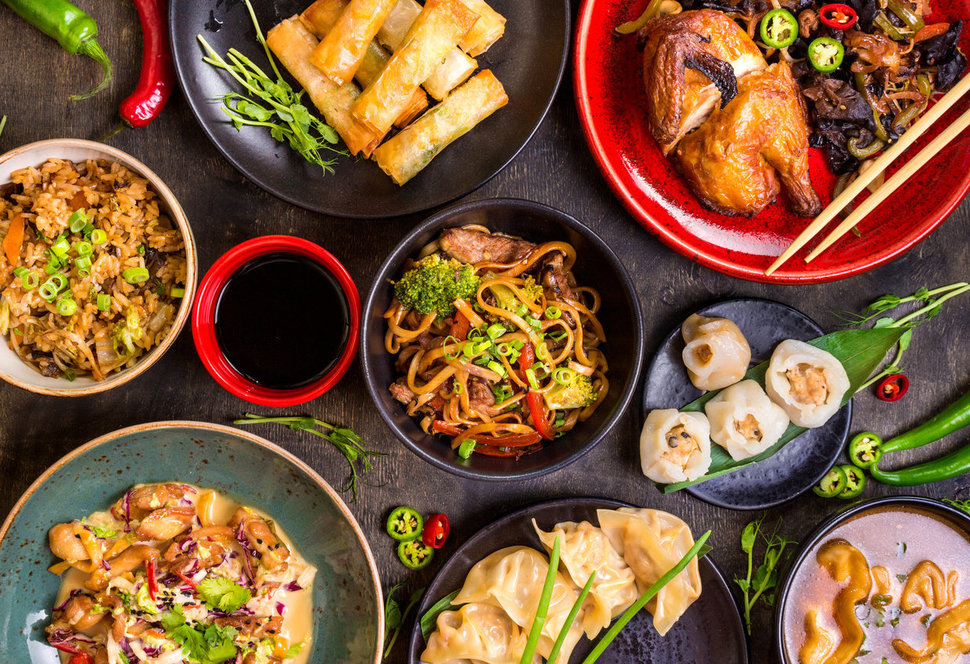 A versatile wine that easily stands alone as an aperitif then pairs with Japanese, Chinese & Korean dishes as well as soft cheeses.
Grape Varieties
Pinot Gris
Appellation
Willamette Valley
Suggested Retail Price
$19.00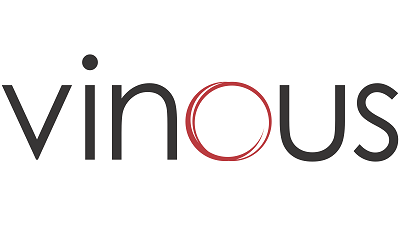 Vinous - September 4, 2020
"Green-hued straw. Aromas of fresh peach, pear and orange, lifted by a spicy ginger flourish. Fleshy and dry on the palate, showing good clarity to the juicy citrus and orchard fruit flavors. Picks up a suave floral quality on the persistent finish, which leaves hints of fennel and chamomile behind."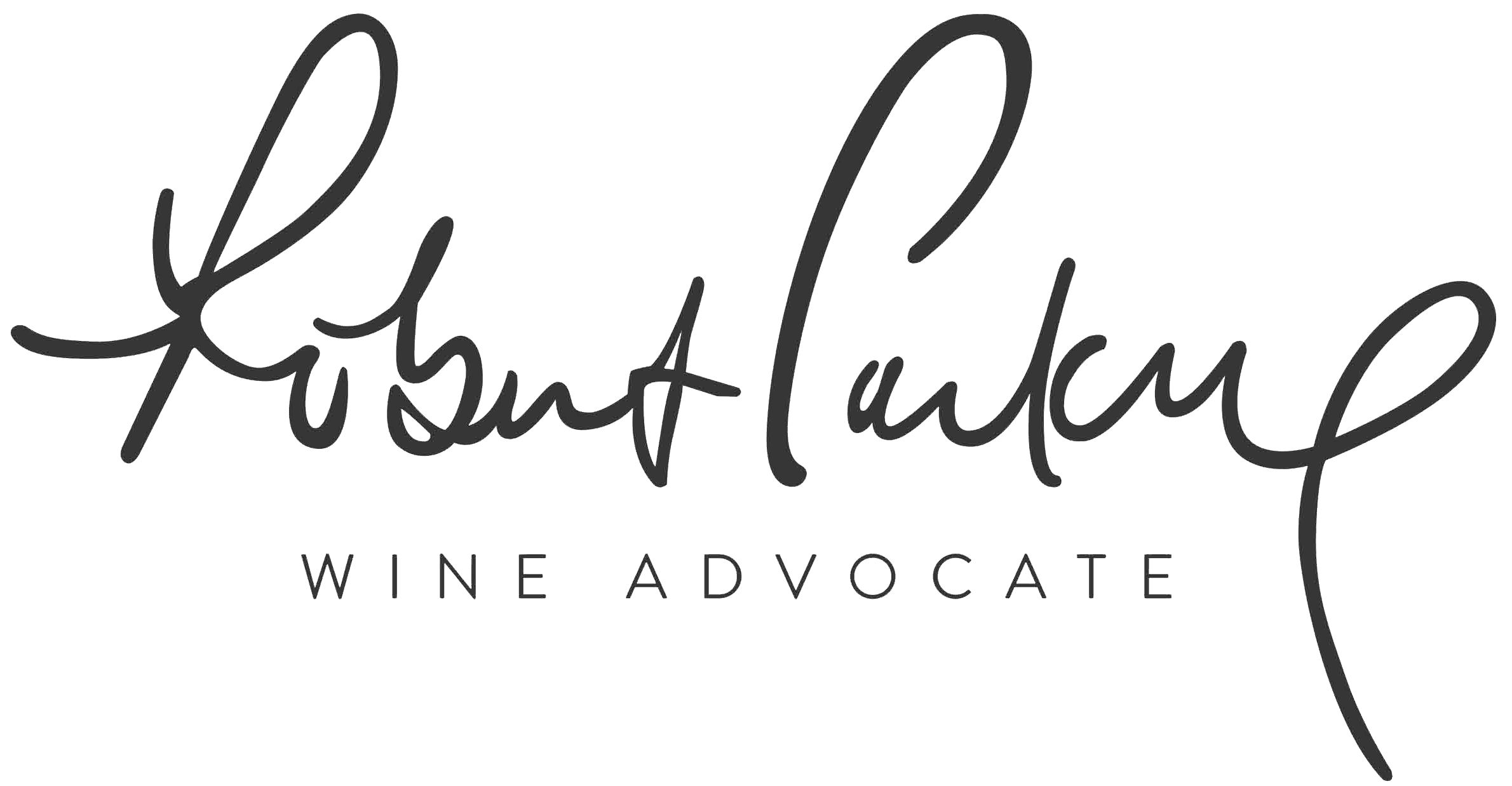 Wine Advocate - April 23, 2020
"The 2017 Pinot Gris has lively scents of Bosc pears, apples, river stone and white blossoms with touches of baker's yeast. The palate is light-bodied with fresh fruits, bright acidity and a long, textured finish."

More on Ponzi Vineyards Pinot Gris 2017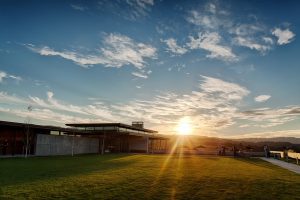 July 11, 2019 - Austin's leading newspaper, The Austin Chronicle, has rounded up their picks for the most delicious events to check out in "Austin's Best Food and Drink Events This Week." Among the…
March 11, 2019 - The Washington Post's wine columnist Dave McIntyre has an eye towards spring with his latest column, "At just $11, This Portuguese Rosé Is your Shortcut to Spring."  He writes about some…
Other Wines by this Producer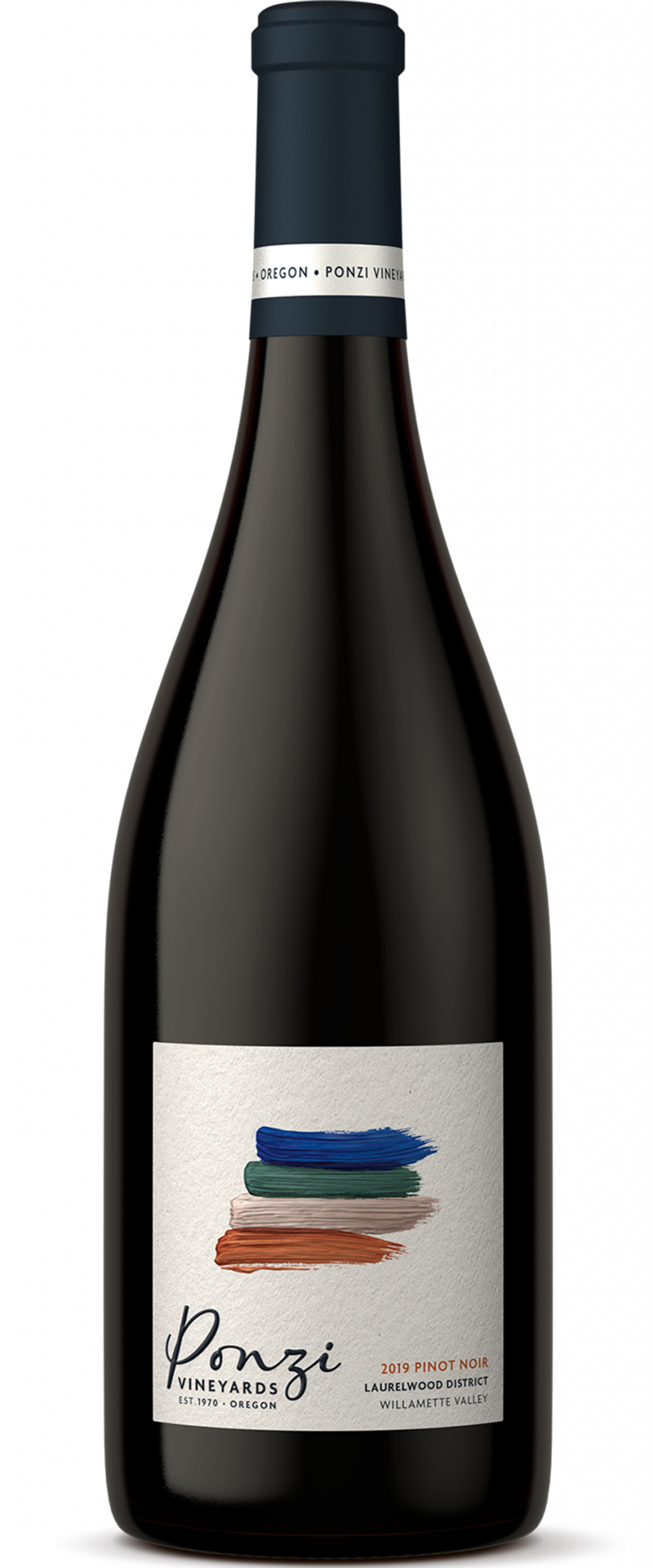 Laurelwood District, Chehalem Mountains, Willamette Valley
For over 50 years, the Ponzi family has farmed 140 acres of certified sustainable vineyards all planted on Laurelwood soil. Situated along the Northern ridge of the Willamette Valley, these ancient soils are comprised of fractured basalt layered over with a fine, windblown sediment called loess. A decade-long effort by sisters Maria and Luisa, alongside their neighbors has resulted in the recognition of Oregon's first soil-based AVA, the Laurelwood District. The 2019 vintage boasts the new label design, with a textured effect that resembles the layers of the Laurelwood soils.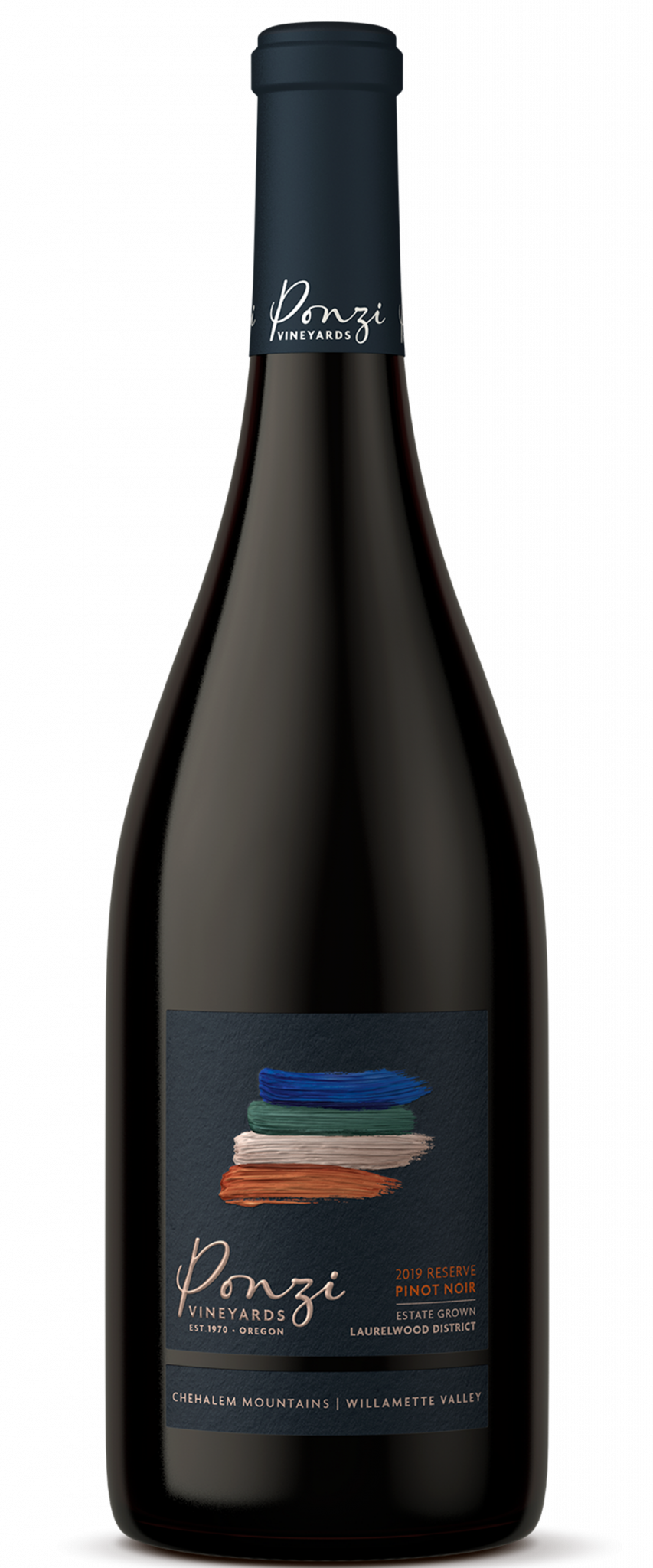 Chehalem Mountains, Willamette Valley
Ponzi Vineyards Pinot Noir Reserve is the epitome of restrained power. It hails from estate grown fruit on Laurelwood soils in the Chehalem Mountains, including from some of Oregon's oldest vines. This remarkably complex wine is handcrafted with tremendous attention to detail.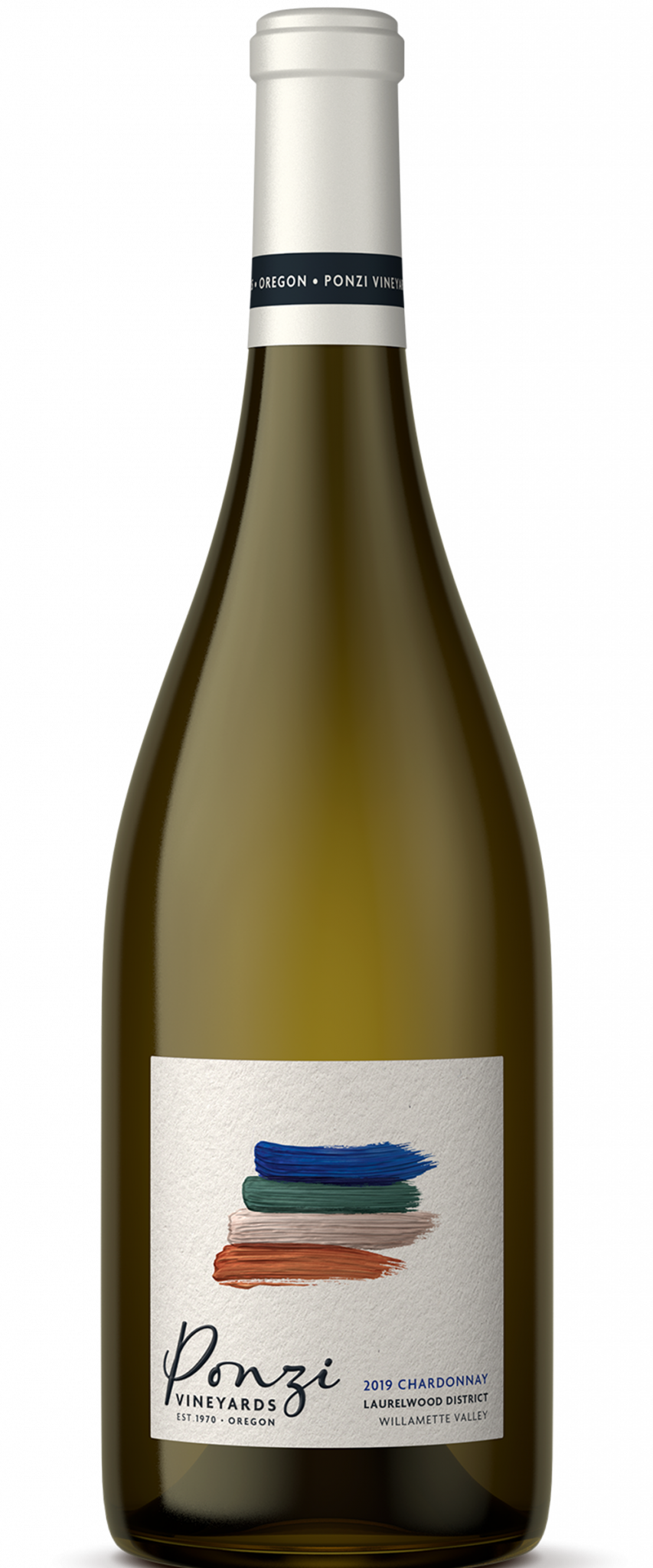 Laurelwood District, Willamette Valley, Oregon
The Ponzi family has dedicated over 30 years to innovation in farming and winemaking to develop Oregon Chardonnay's place in the world. Luisa Ponzi's formative experiences working in Burgundy in the early 1990s guide her vision of producing complex and ageworthy Chardonnay.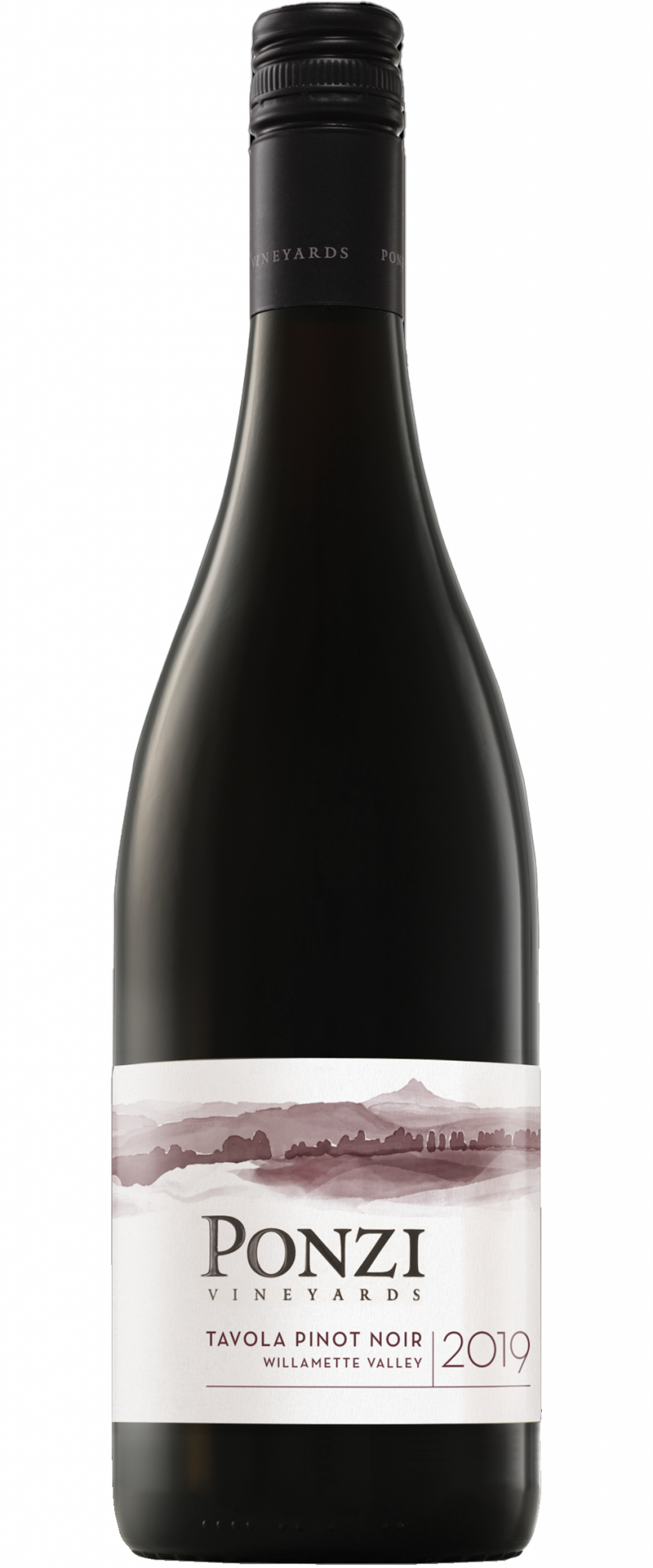 Willamette Valley
Tavola is Ponzi's delicious early release Pinot Noir, a fruit-forward wine with soft tannins, made primarily from younger, lower elevations vines. Meant for early consumption, it is an unbeatable value for quality Pinot Noir.