Errázuriz
MAX Cabernet Sauvignon 2016
Aconcagua Valley
We'll go out in a limb here and say that this is one of the world's great values in quality Cabernet Sauvignon and, beyond that, a Cabernet that utterly reflects where it is grown. A perfect package of fresh and savory fruits and spices within a frame of juicy and supple tannins that offer both pleasure and structure.
Maximiano Errazuriz founded Errazuriz in 1870 in the foothills of Mount Aconcagua, the highest peak in the Andes Mountains and the Western Hemisphere. Recognizing that this valley, with its hot, dry summers and cool Pacific Ocean breezes, was ideal for growing grapes, he sent for the finest clones from France and with tenacity and perseverance transformed this barren land into a world-class vineyard. Today, the tradition of quality lives on with Don Maximiano's descendant, Eduardo Chadwick.
VINEYARD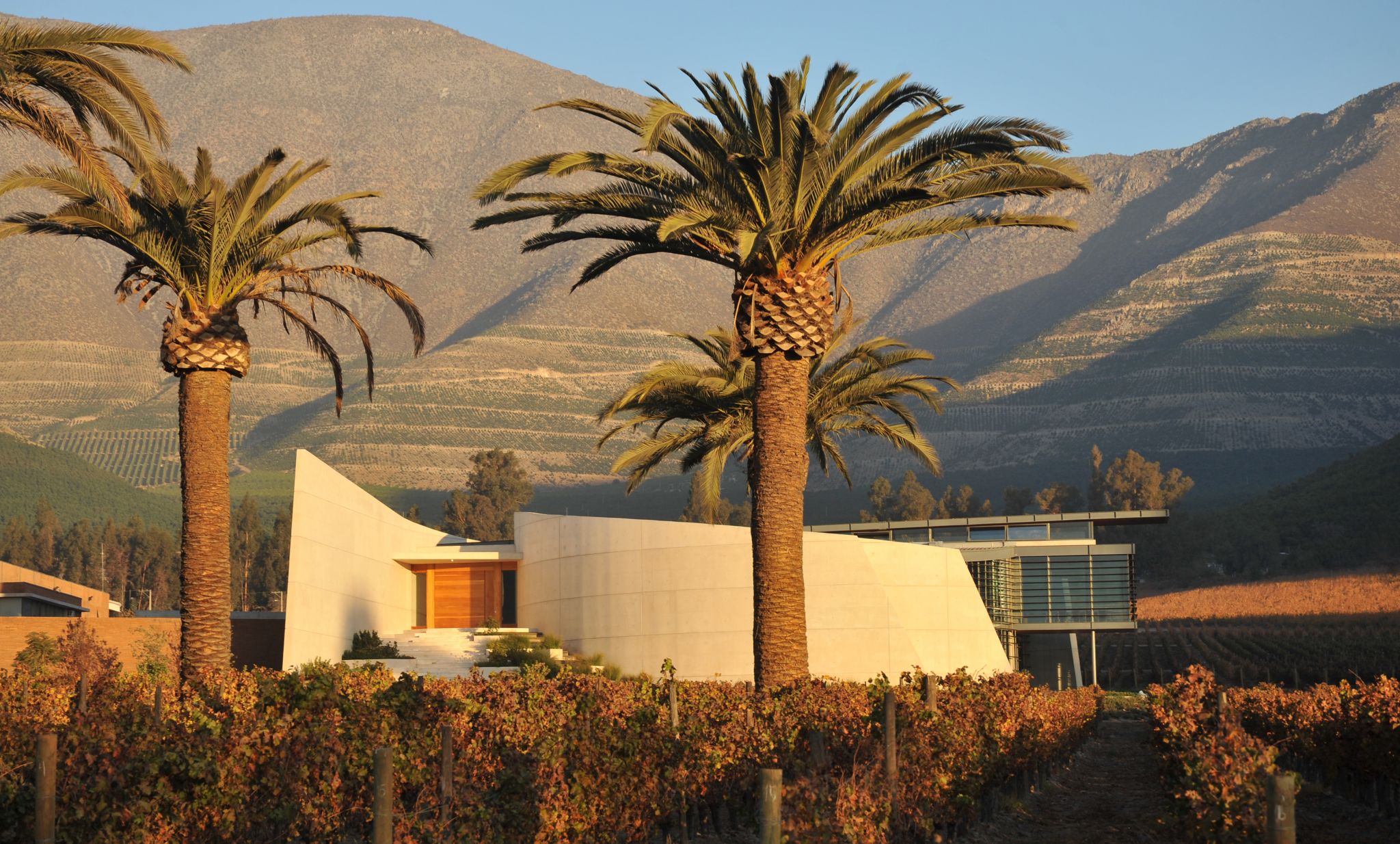 The inland Aconcagua Valley is a semi-desert region where the hot summer days are moderated both from the west by the Pacific and the east by the Andes mountains. The high day-night temperature differences slow ripening and help create an intensity of flavors and concentration. The grapes were specifically grown in three vineyard blocks with an average age of 25 years, with two of them containing soils of colluvial origin, a clay-loam texture and 70% stone composition, and the third block made up of soils of alluvial origin, with a loam to clay-loam texture with 50% stone composition. In addition to Cabernet, a small portion of Petit Verdot and Cabernet Franc rounds out the blend.
WINEMAKING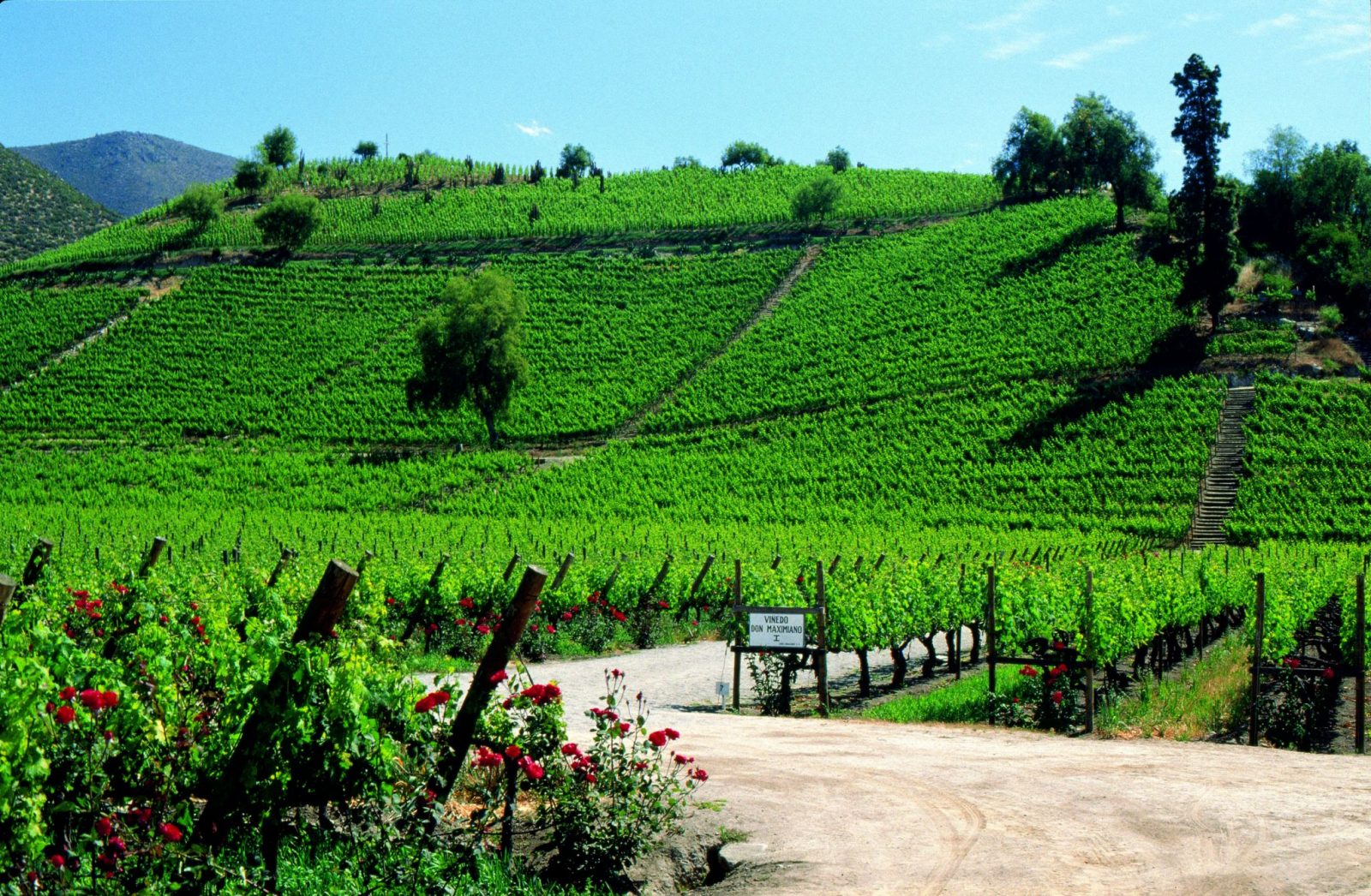 Grapes were handpicked, sorted, destemmed, crushed and placed in open top stainless steel tanks, where the grapes underwent a cold maceration for 18 to 25 days before fermentation. Afterwards, the wine was kept in French oak barrels, 25% of them new, for malolactic fermentation and ageing for 12 months.
VINTAGE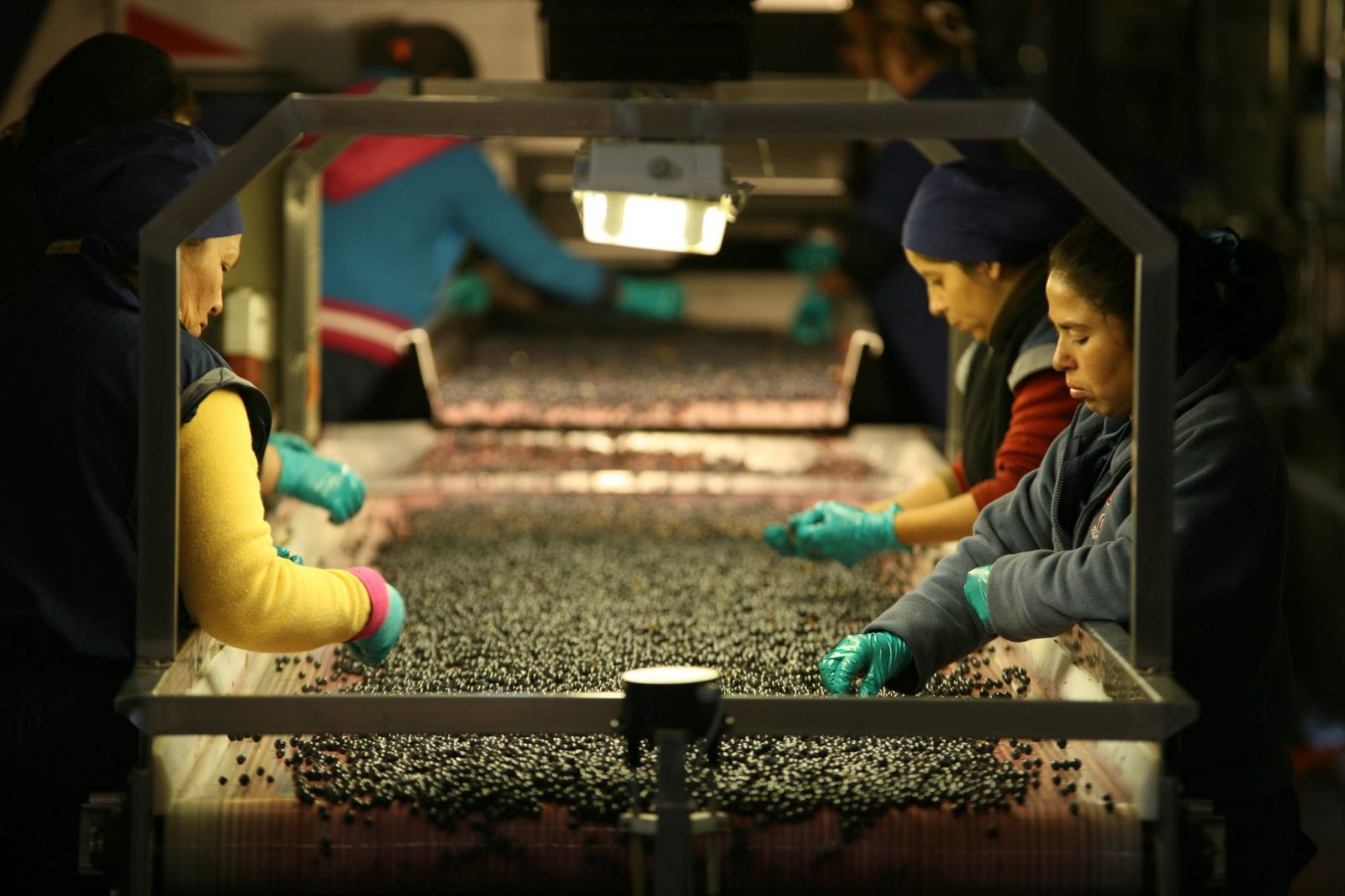 The challenging vintage of 2016 performed different scenarios through the season, with a cool spring and a warmer than average summer. A rainy and cool October was followed by pleasant spring days in November, promoting a healthy flowering and fruit set. At the beginning of the summer temperatures gradually increased, reaching higher than the historical averages. February was warm, with oncoming sunny weather interspersed with cool morning fog, prevailing through to the end of the growing season. All these conditions delivered wines of outstanding vivacity and character.
TASTING NOTE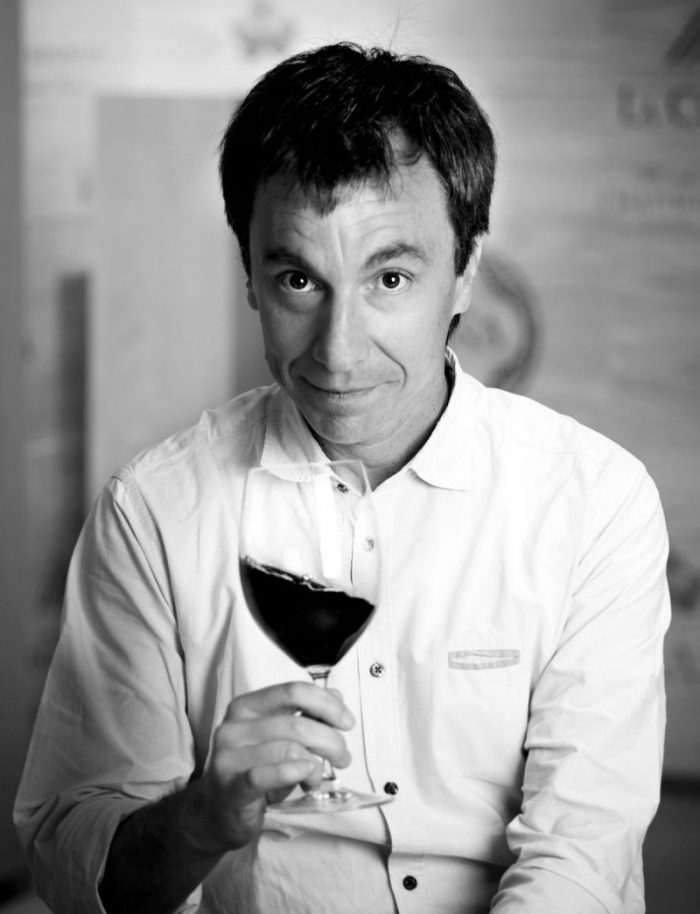 On the nose, aromas of red fruits, tobacco, cherries and a soft spicy note, along peppermint, are all framed by elegant notes of nuts, chocolate and cloves. The palate delivers sour cherry, raspberry and a fresh blueberry note, followed by chocolate and nutmeg. Round, juicy and full, with refreshing acidity, and delightfully soft edges that give a pleasant and long finish.
Grape Varieties
Cabernet Franc, Cabernet Sauvignon, Petit Verdot
Appellation
Aconcagua Valley
Farming
Certified Sustainable. Environmentally friendly processes include using gravity instead of pumps to move wine, controlling temperatures with wind in underground ducts to avoid use of air conditioning, and using solar panels and special window glass to save energy.
Suggested Retail Price
$20.00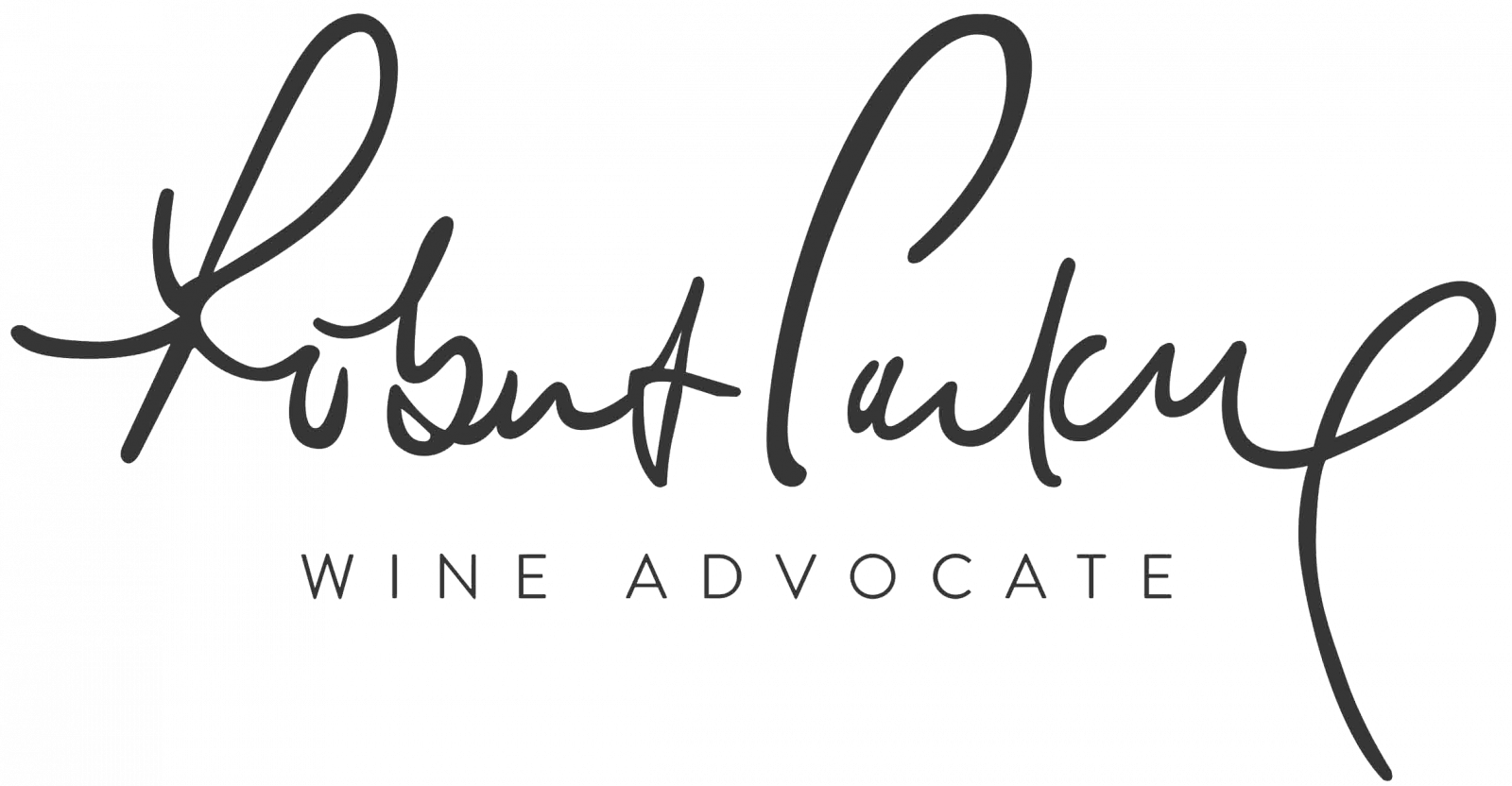 Wine Advocate (90+) - "This feels very classical and has the freshness that is now clearly part of the house signature. It has moderate alcohol, fine tannins and good balance."

Wine Enthusiast - "Spicy berry-fruit aromas are friendly, with oak poking through. Racy acidity makes this lively at the edges, but there's healthy fruit in the middle. Flavors of boysenberry, cola and allspice finish light, which is fitting for this cool, rainy, challenging vintage."

James Suckling - "Lots of currants, cocoa and hazelnut character, but something earthy and an interesting dusty element at the full, dry finish mean it's not just another big cabernet. Drink or hold."
More on Errázuriz MAX Cabernet Sauvignon 2016

January 23, 2019 - Vinepair writer Tim McKirdy has rounded up 20 terrific value wines from around the world that are sure to over-deliver on quality for the price point in his recent round up,…
Other Wines by this Producer

Aconcagua Valley
The grape long-lost in Bordeaux that has become a unique signature in Chile, MAX Carmenere is captivating with aromas of spice and black fruit on the nose, along with black pepper, toast and a long, silky palate. This voluptuous, juicy wine is generous in soft tannins, and its tremendous concentration and typicity promise excellent cellaring potential.

Aconcagua Costa
Hailing from a daring planting nearly 15 years ago of vineyards fewer than ten miles from the Pacific Ocean, MAX Pinot Noir is a stunning expression of Pinot Noir that we believe makes it one of the highest quality, most interesting, and most original Pinot Noirs available at its price from anywhere in the world.

Aconcagua Costa
One of Francisco Baettig's favorite varietals to work with, year after year MAX Chardonnay is noted for its crispness and lively acidity. The exceptional soils and cool ocean breeze provide optimal conditions for Chardonnay in Errazuriz' coastal vineyards, located just 8 miles from the Pacific. Th­e diverse soils control plant vigor, producing fruit that is balanced yet intensely concentrated, with a beautiful fresh citrus and mineral profile.

Aconcagua Costa
It's becoming common knowledge, Errazuriz is one of the most interesting quality areas to grow Sauvignon Blanc, with wines that sit between the fruit of New Zealand and the minerality of the Loire Valley. MAX Sauvignon Blanc grapes come from the Manzanar Vineyard in Chile's newest appellation, Aconcagua Costa. Planted by Errazuriz in 2005 and just 8 miles from the Pacific Ocean, the combination of cool climate and diverse, quality soils creates wines with tremendous freshness and bracing minerality.

Aconcagua Valley
Introduced with the 1983 vintage, Don Maximiano was among the first of the new generation of "Super-Chileans." The flagship for the estate and a global symbol of how distinct and extraordinary the wines of Chile can be, this world class Cabernet oozes with irresistible fruit that is detailed, balanced and long.

Aconcagua Costa
Errazuriz' Chardonnay Aconcagua Costa (formerly referred to as the Wild Ferment Chardonnay) is recognized as perhaps the top Chardonnay from South America. Errazuriz ferments its best lots of Chardonnay using natural yeast. Natural fermentation starts slower than inoculated fermentation because the yeasts must grow to sufficient numbers to transform sugars into alcohol. During this period the yeasts produce by-products which add distinctive flavors and complexity to the wine.