Brander Vineyards Sauvignon Blanc Au Naturel (92VM)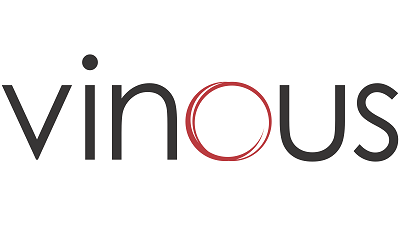 "The 2021 Sauvignon Blanc Au Naturel is laced with hints of pear, mint, chamomile, spice and apricot. Racy and textured in feel, the Au Naturel has plenty of richness to play off the natural vivacity of the year." – Antonio Galloni, 7/2022
Brander Vineyards

Los Olivos District AVA

Au Naturel is made from the finest lots of Brander's estate vineyards, carefully selected each year by the winemaking team. Attentive and diligent winemaking further define the character of the wine, with only free run juice used and careful lees aging building the rich yet delicate structure of the wine. The wine shows a concentrated and luscious profile, bristling with bright tropical fruit and tempered by a stony backbone.
Los Olivos District, Santa Ynez Valley

Brander is an early standard bearer for quality Central Coast wine, with their reputation and drive helping to establish the Los Olivos District AVA in 2016. The roots of Brander go back to the 1970s, with founder Fred Brander exploring the potential of this more inland area while more focus was being given to coastal production. The flagship of the winery, the Sauvignon Blanc, proved to be an immediate success and is regarded as a reference for high quality California Sauvignon Blanc today. Working with the estate fruit and trusted neighbors, Brander additionally produces Cabernet Sauvignon and site selective Sauvignon Blanc.