Ornellaia Poggio Alle Gazze 2019 (92 WA)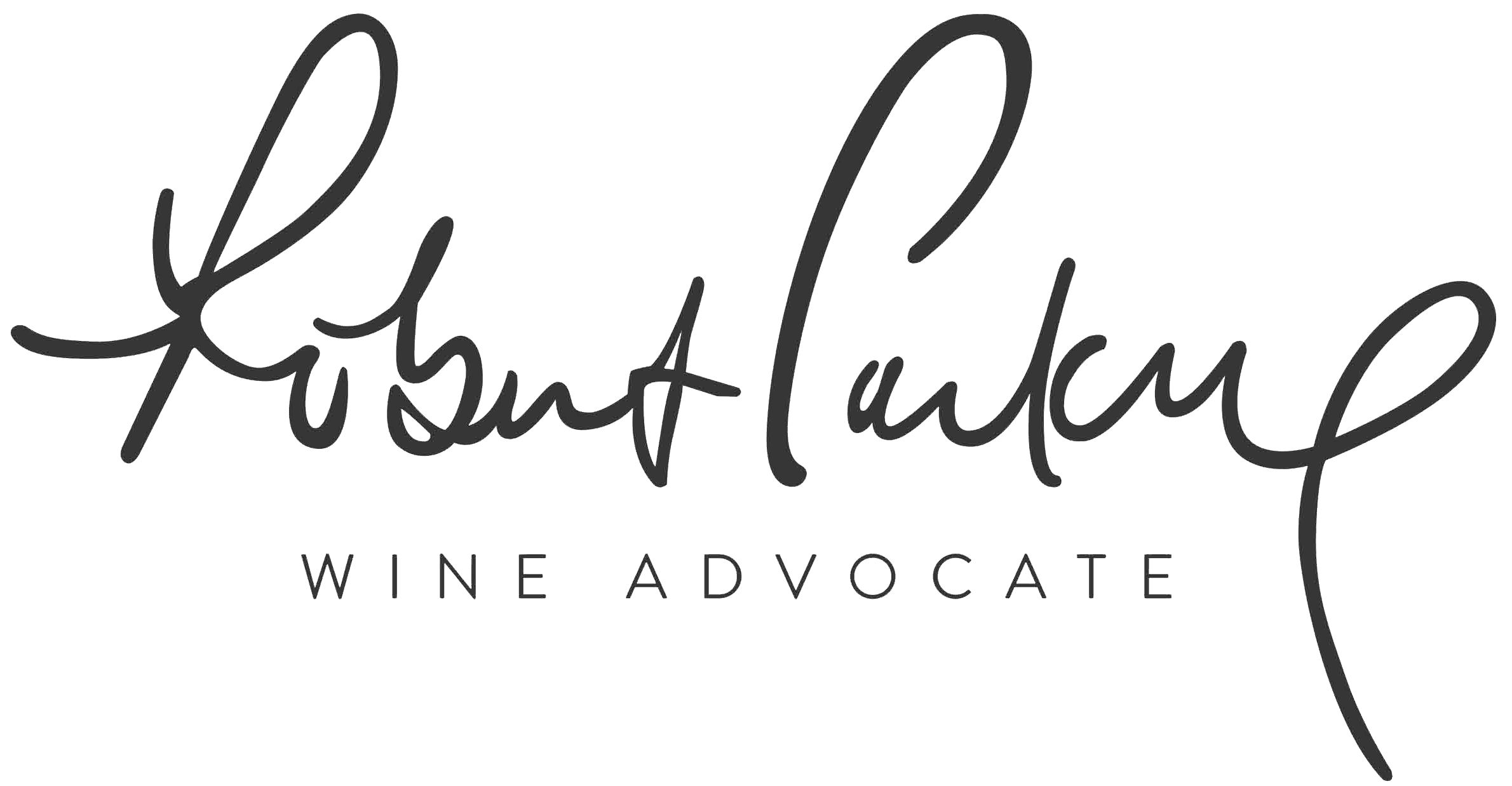 "Sauvignon Blanc is complemented with smaller parts Vermentino and Viognier to produce the 2019 Poggio alle Gazze dell'Ornellaia. This remains one of the great, fresh and easy-drinking whites of the Tuscan Coast, and historically, it has a leg up on most of the newcomer Vermentinos that are so popular now. Indeed, this was the precursor and a direct link to the gastronomy of its birthplace, which is so heavily driven by the catch of the day netted by local fisherman. Floral and exotic fruit tones rise from the pretty bouquet with shadings of green papaya and citrus. About one-half of the total sees some oak aging, and the rest goes into steel vat and cement. The wine is luminous and bright with lots of energy and freshness." – M.L.
Ornellaia

Toscana Bianco IGT

Poggio alle Gazze dell'Ornellaia is one of Italy's most innovative and progressive white wines, providing an altogether different experience of the Ornellaia estate and its Mediterranean influences.
Bolgheri, Italy

Ornellaia has established itself as one of the most iconic producers in Italy (and beyond). The estate is dedicated to producing charming and opulent wines, full of Mediterranean character and finesse, reflecting the estate's unique terroir in Bolgheri on the Tuscan coast.