VINTUS · The Back Label E11 – Caroline Latrive, Champagne Ayala
Born and raised in Reims, France, Caroline Latrive is no stranger to the traditions of Champagne. With decades of enology experience, she leads the charge as Chef de Cave at Champagne Ayala, and insists that every parcel and every lot is vinified separately to ensure maximum control in the blending process.
Hit play (above) or follow us on soundcloud to receive new episodes every other Friday!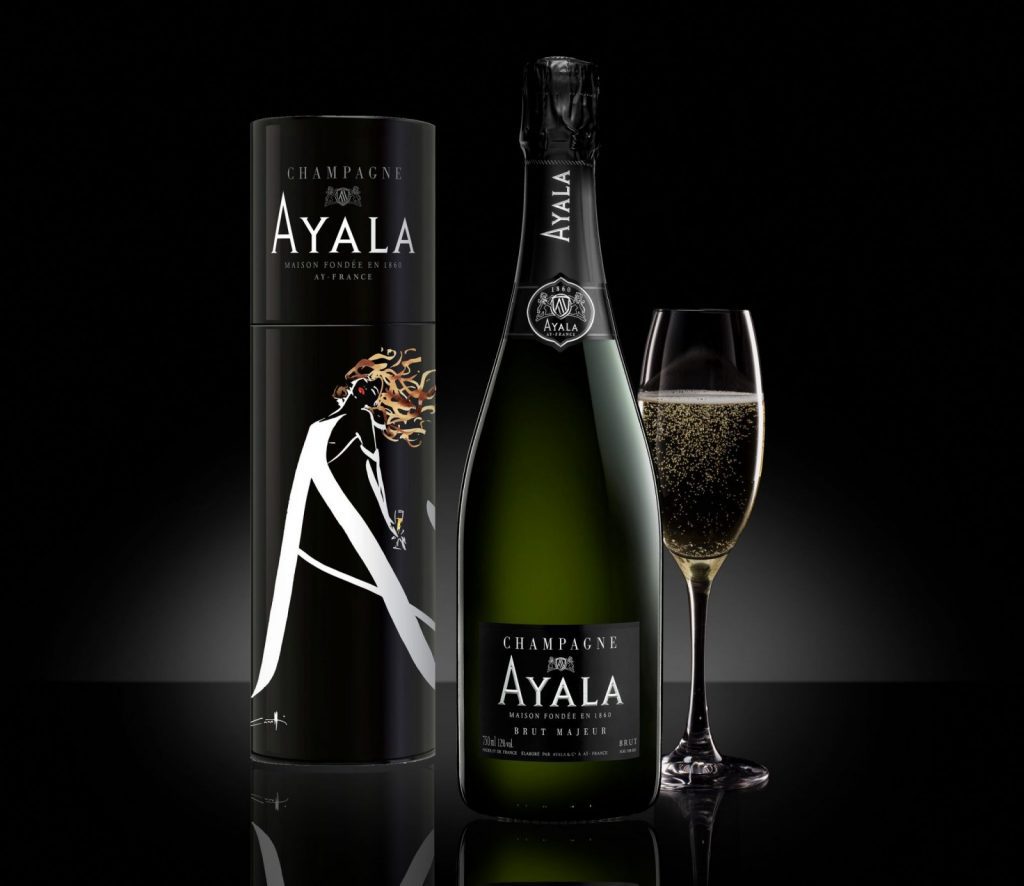 Champagne, France

Ayala is one of the most exciting stories in Champagne today, almost the definition of a boutique Champagne producer. Independently owned, a small, young and dynamic team handles every step of production from grape reception to labeling in their jewel of a facility with incredible precision, crafting Chardonnay-focused wines that deliver immense pleasure, freshness, and elegance.