Langlois-Chateau Crémant de Loire Brut NV (90 VM)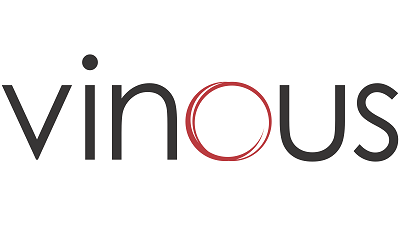 "Persistent tiny bubbles, aromas of lemon pie, lemon curd and a touch of herb and flint. In the mouth it's warm and generous. Clementine, grapefruit and pear, with bright swirling acidity. Balanced with a creaminess on the clean finish. Very good value."

Langlois

Loire Valley, France

Crémant de Loire Brut NV is a blend of 60% Chenin Blanc (including 10% reserve wine) 20% Chardonnay and 20% Cabernet Franc. This polished and fresh Crémant is hand crafted with the same process and attention to detail as the best Champagne, with only the "cuvée" juice used and extended 36-month aging on the lees.
Loire Valley, France

Langlois-Chateau has a rich history as one of the leading producers in the Loire Valley. Their Cremants are produced with standards far beyond the appellation requirements and even beyond Champagne AOC standards. The result is Méthode Champenoise wines of incredible finesse. The still Sancerres are equally notable and are benchmarks for the appellation, with brightness, intensity, depth and minerality.