About this video
Champagne Bollinger's Deputy Chef de Cave, Denis Bunner, took us inside the estate's barrel room and provided a great overview of La Grande Année 2012. Like all vintages of this wine, the new release is aged for more than 7 years entirely in oak. He explains how this enhances the complexity and profile of the wine, and also elaborates on the Pinot Noir dominant grape breakdown (65% Pinot, 35% Chardonnay). We also learn why, from a ripening perspective, Bollinger focuses on Pinot Noir fruit from Grand Cru vineyards in Äy and Verzenay. The video can be found in the link below!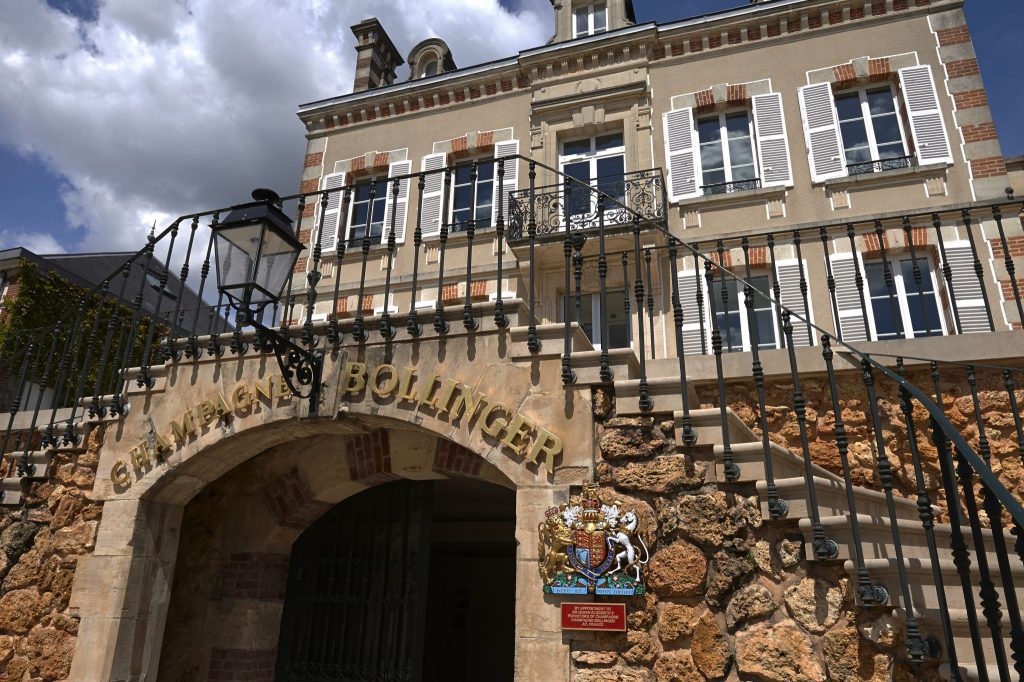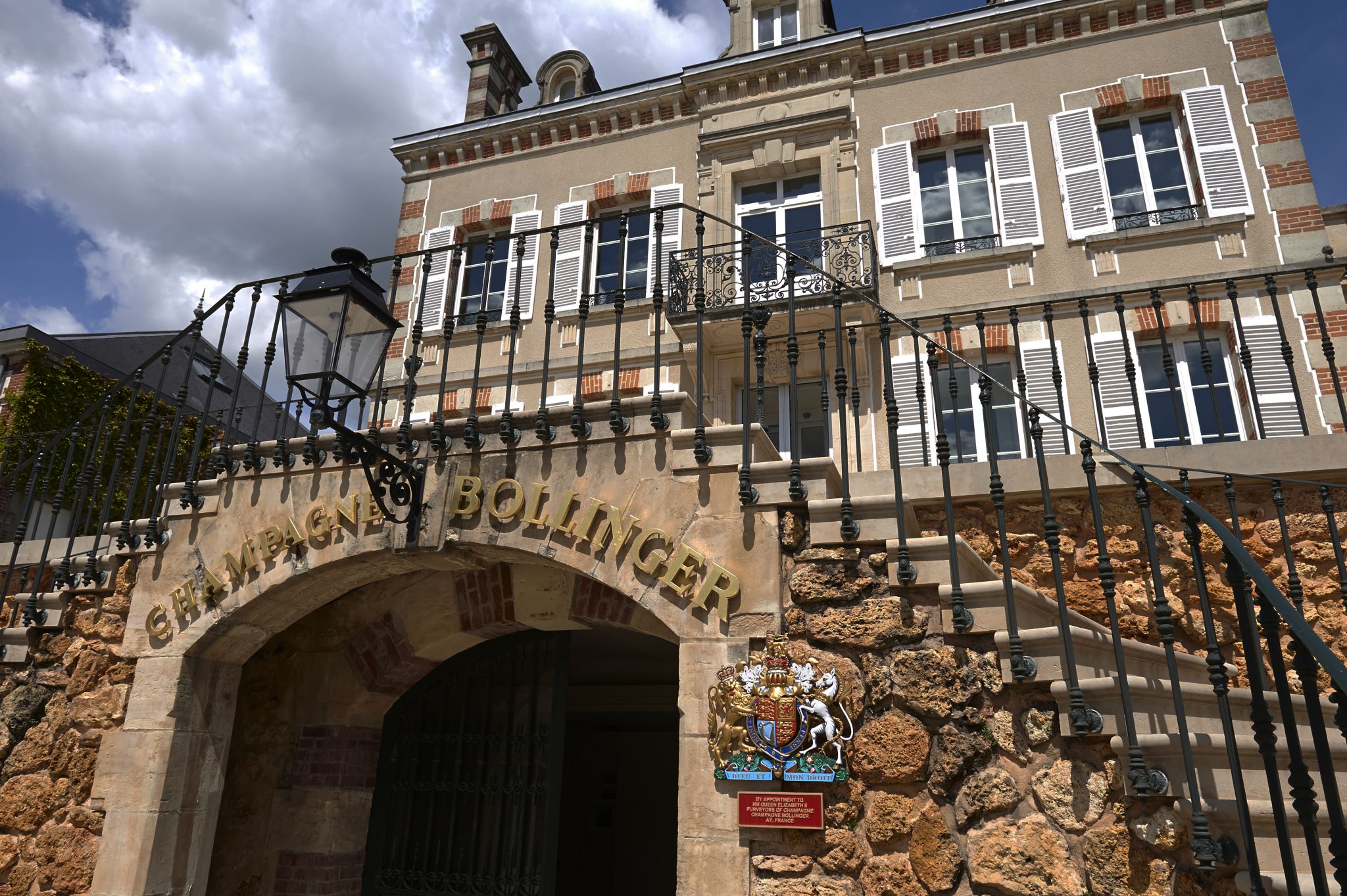 PDF Embedder requires a url attribute
Champagne Bollinger

Champagne, France

La Grande Année: The Great Year. This Champagne is the embodiment of everything that makes Bollinger the producer that stands apart in Champagne. La Grande Année, or LGA, preserves the traditions of the past and symbolizes the word "hand-crafted" so strongly that an overused word suddenly becomes the only appropriate definition.
Champagne, France

Bollinger is one of the rare Grande Marques that's still family owned. Known for its rich, elegant and polished style of Champagne, their outstanding wines are the result of rigorous attention to detail and incredibly labor-intensive practices that few houses are willing to undertake. Underscoring its excellence, Bollinger has remained British secret agent James Bond's Champagne of choice since 1973.