Travel Oregon published a comprehensive history of Ponzi Vineyards, in honor of the winery's milestone 50 year anniversary. The piece chronicles how Dick and Nancy Ponzi founded the winery in 1970, and the evolution of the property under the watchful eyes of Maria (President) and Luisa (Winemaker) Ponzi. The second generation sisters continue their father's legacy for producing wines that set the benchmark for the Willamette Valley. Read the full story HERE to get a better understanding of their journey and accomplishments.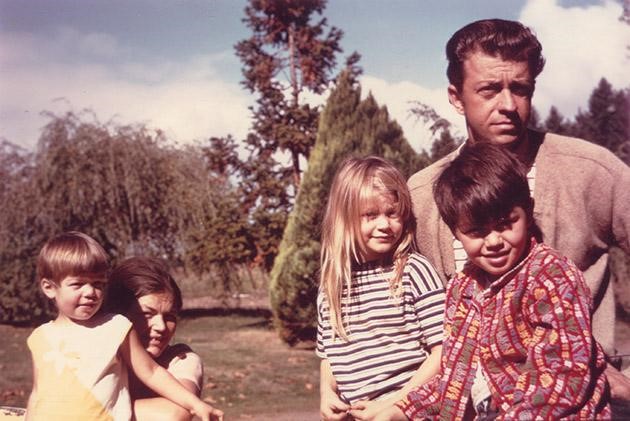 Chehalem Mountain AVA, Willamette Valley, Oregon

Dick and Nancy Ponzi helped put Oregon on the map in the United States and the world, and the Ponzi family has worked continuously for over 50 years leading and innovating in the region and, in the case of Pinot Noir, across the country and indeed the world. Today winemaker Luisa Ponzi continues her work of the last 30 years with the family of Champagne Bollinger, which acquired Ponzi Vineyards in 2021.