In honor of Oregon Wine Month, Anna Maria Ponzi, President and Second Generation Vintner of Ponzi Vineyards, was featured on the Vintage with Brian Bushlach podcast. She joined Brian to speak about the history of the Willamette Valley and Ponzi Vineyards, and shares great insight into the wines and what she and Winemaker Luisa Ponzi do to help Ponzi Vineyards reach even greater heights. You can listen to the full interview HERE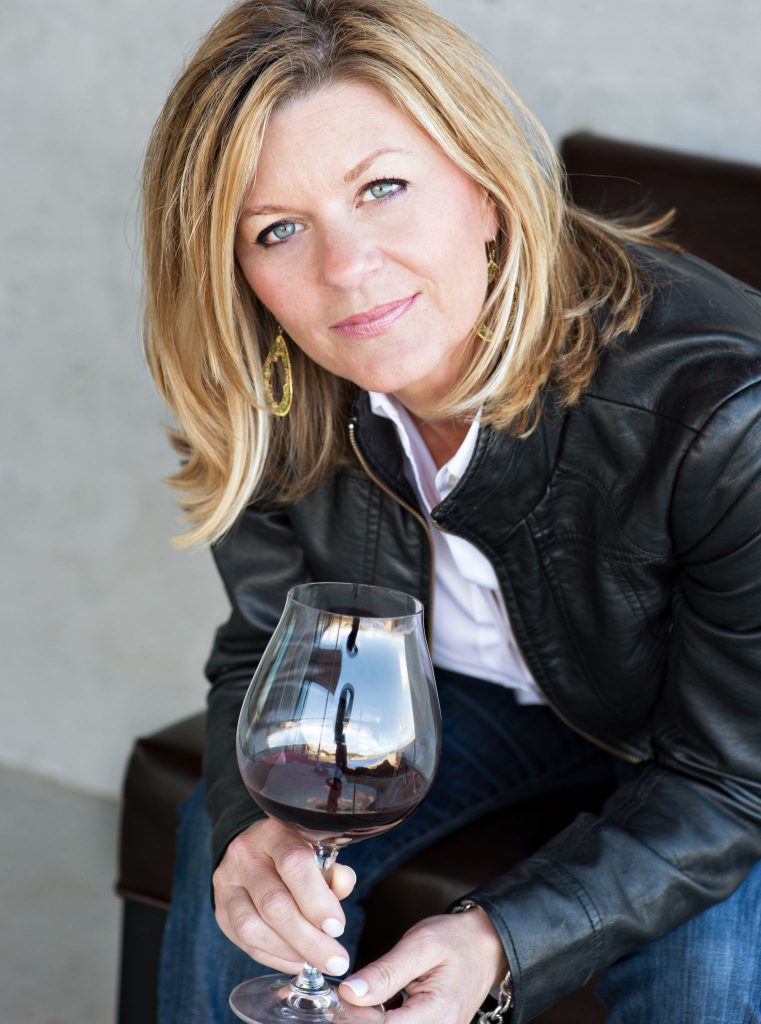 Chehalem Mountain AVA, Willamette Valley, Oregon

Dick and Nancy Ponzi helped put Oregon on the map in the United States and the world, and the Ponzi family has worked continuously for over 50 years leading and innovating in the region and, in the case of Pinot Noir, across the country and indeed the world. Today winemaker Luisa Ponzi continues her work of the last 30 years with the family of Champagne Bollinger, which acquired Ponzi Vineyards in 2021.