Château Recougne – Boutisse – Tour Bayard
Bordeaux, France
These 3 estates are run by an extended family and represent in both the past and future an extraordinarily exciting story: estates on the right bank of Bordeaux making utterly authentic, soulful wines, led by a dynamic young generation eager to bring its own perspective and energy.
The Milhade family has for four generations made wine on the right bank of Bordeaux, always as a family affair. Xavier Milhade, overseeing his family's properties of Chateau Recougne and Chateau Boutisse, has passed his winemaking talent to his son, Marc, now one of the leaders of the younger generation in the Saint-Emilion area. While Chateau Recougne has a historical reputation gong back centuries as an exceptional terroir well beyond its Bordeaux Superieur label, Marc has helped make Boutisse a truly exciting Saint Emilion Grand Cru. Marc's sister Elodie is also taking on increasingly important role running the non-winemaking side of the estates, and her husband's Chateau Tour Bayard, in Montagne-Saint-Emilion, completes the trifecta of estates overseen by the family.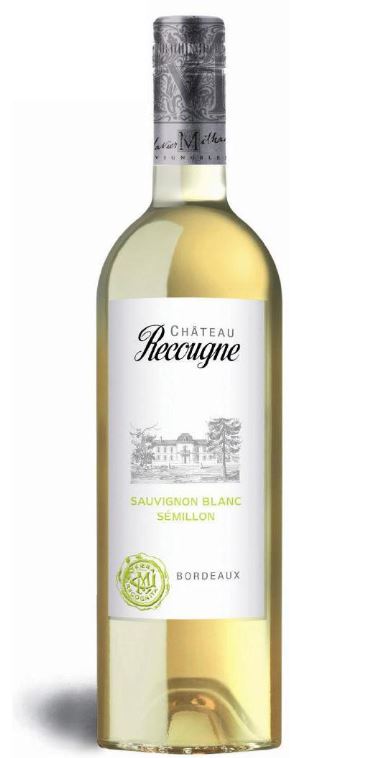 The Milhade family has been landowners in Bordeaux for three generations and currently own six properties in the right bank regions of Saint-Émilion, Lussac- Saint-Émilion, Lalande-de-Pomerol, and Bordeaux Supérieur. Their wines represent both amazing value in Bordeaux and the beautiful results that can be achieved by small family estates focused on producing high quality wines. The wines are marked by wonderful, expressive fruit and retain an authenticity and soulfulness.

Châteaux Recougne has produced wine for more than 400 years, and has been recognized for nearly as long for producing outstanding wine - its name is said to have come from King Henri IV in the early 17th century, in "recognition" of the quality of its wine. This wine offers pure, unadulterated Bordeaux.

Purchased in 1996,the Milhade family have invested enormously in the vineyards and facilities at Boutisse and, above all, with their energy. Today Boutisse is no longer a surprise - dynamic young winemaker Marc Milhade has transformed this estate into an outstanding Saint-Emilion, with ripe, structured and engaging character.

Château Tour Bayard is a recent addition to the Milhade portfolio, coming into the family through marriage. This 25 acre property has been run by the Richard family since 1956, and is now regarded as one of the top estates in the appellation.
View all Wines
Antonio Galloni, Vinous Media - "The 2015 Boutisse is terrific. Deep, dark and pliant, it exudes class from the very first taste. Black cherry, espresso, chocolate and licorice are some of the many notes that flesh out in this powerful, ample Saint-Émilion. The 2015 is extroverted and also very beautiful in every way."
People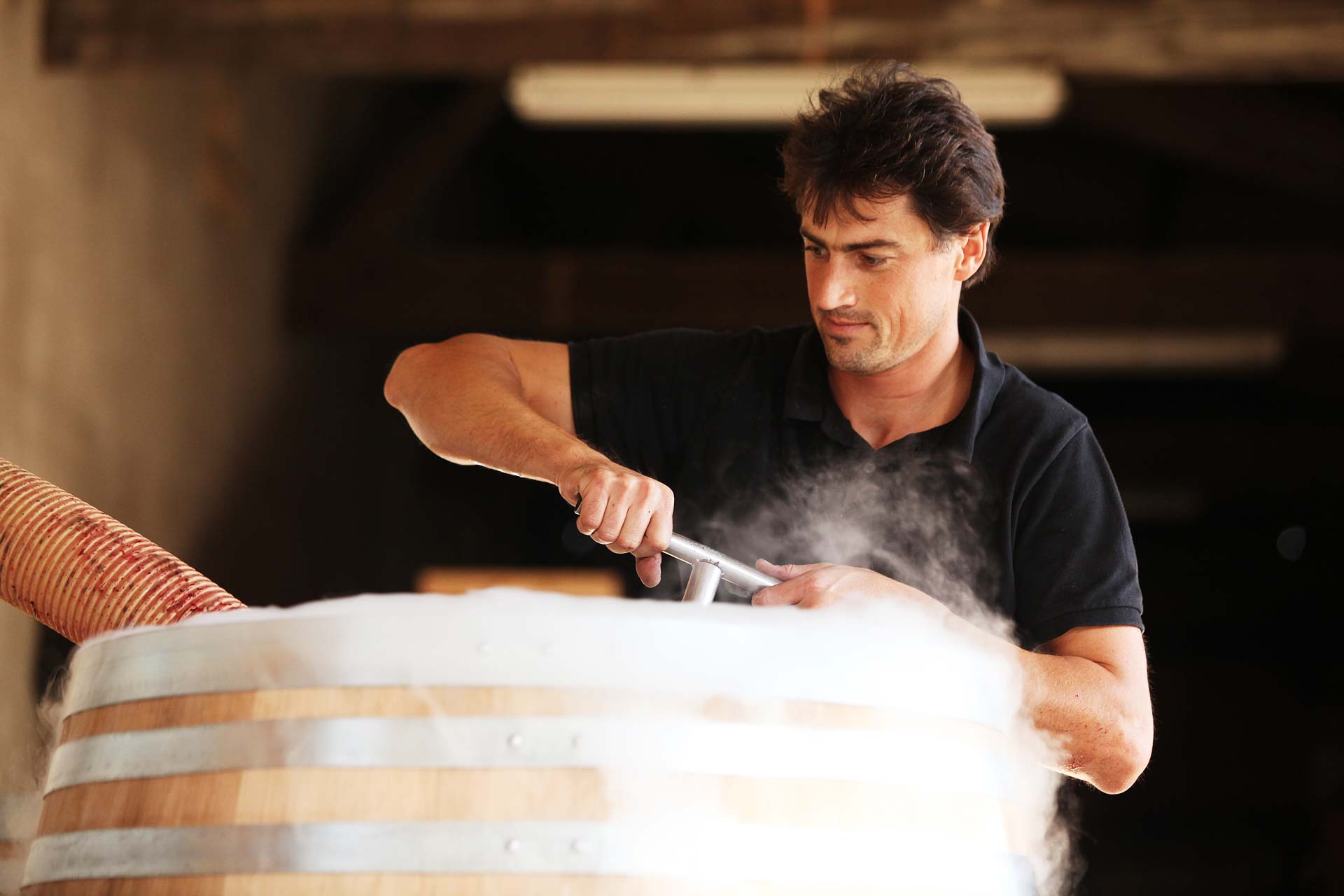 Marc Milhade
Marc Milhade took over winemaking at his family's estates at the age of 25, with the 2005 vintage. He is part of a group of young winemakers in Saint-Emilion bringing a new face to the region, and an energy directed towards viticulture above all, and a gentler touch in the cellar.